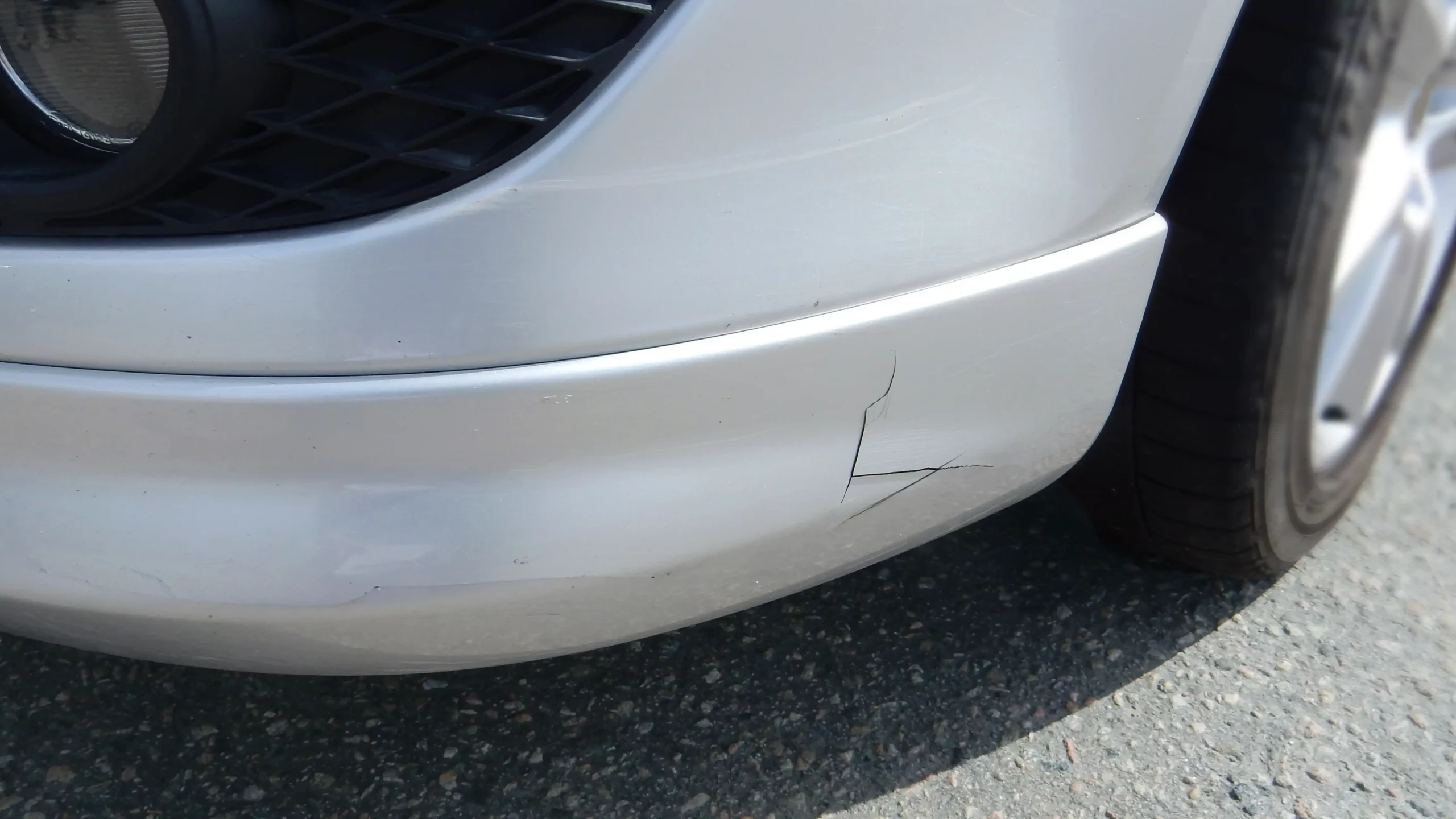 BEFORE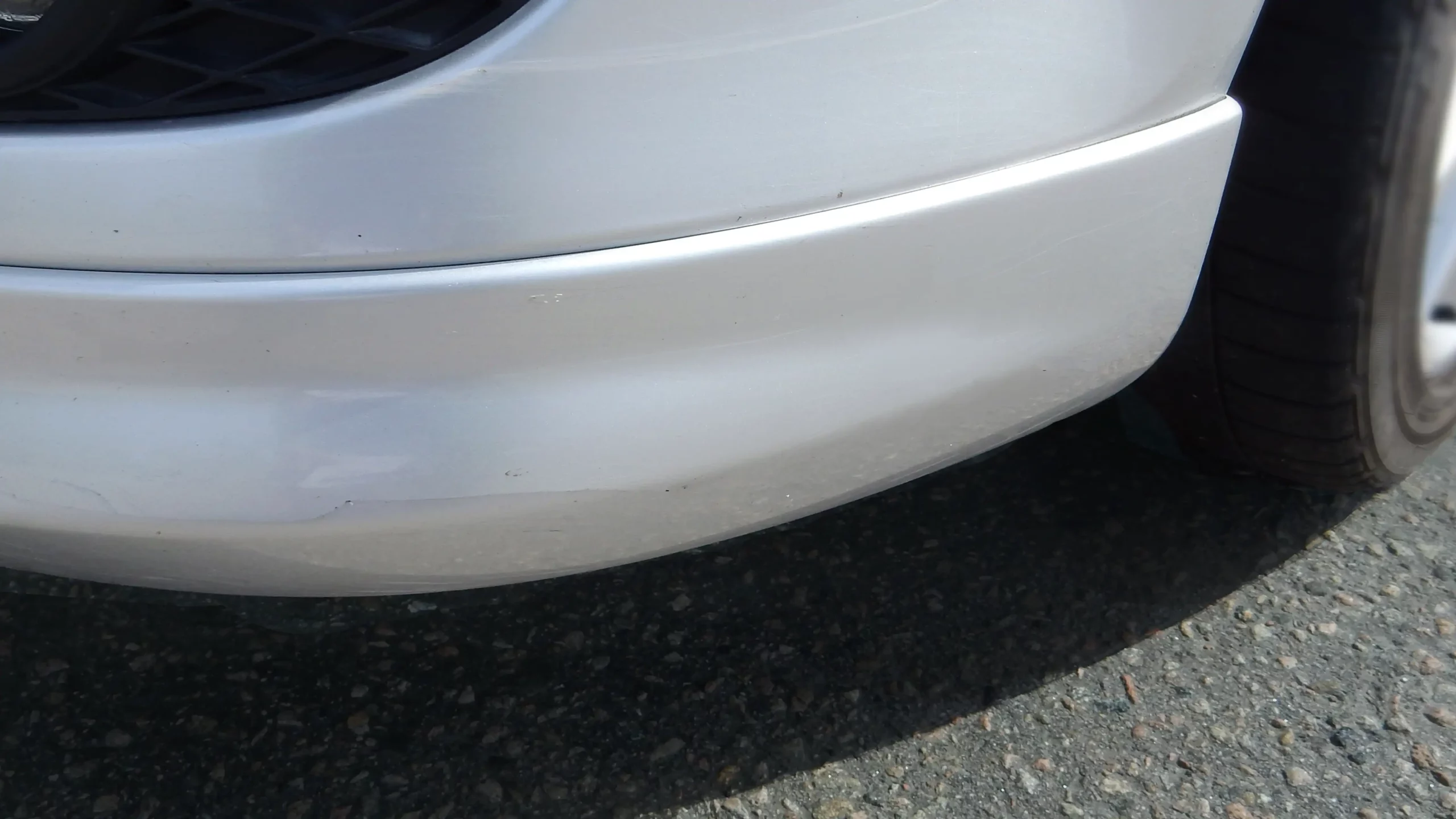 AFTER
BROKEN PLASTIC CAR TRIM REPAIR
Damages on the plastic bumper frequently occur due to parking lot accidents, are conspicuous and deteriorate the car's appearance and value. We can repair broken plastic exterior and the result will be as close to the original condition as possible.

If your damage is larger than 10x10 cm, get an evaluation online or visit your local Repair2Care center to receive a quotation.

HOW ARE BROKEN PLASTIC CAR PARTS REpaired?

Our technicians start by polishing the damaged area to create an even surface before the plastic welding. Next, the plastic material is heated, and the thermoplastic state is achieved, which makes it possible to shape. Then the liquid plastic mass is applied to the damaged area to merge the hole or crack. When the surface is reconstructed, it is repolished to create an even finish. The last step composes of applying the matching color and structure, so the area feels and appears as close to the original condition as possible.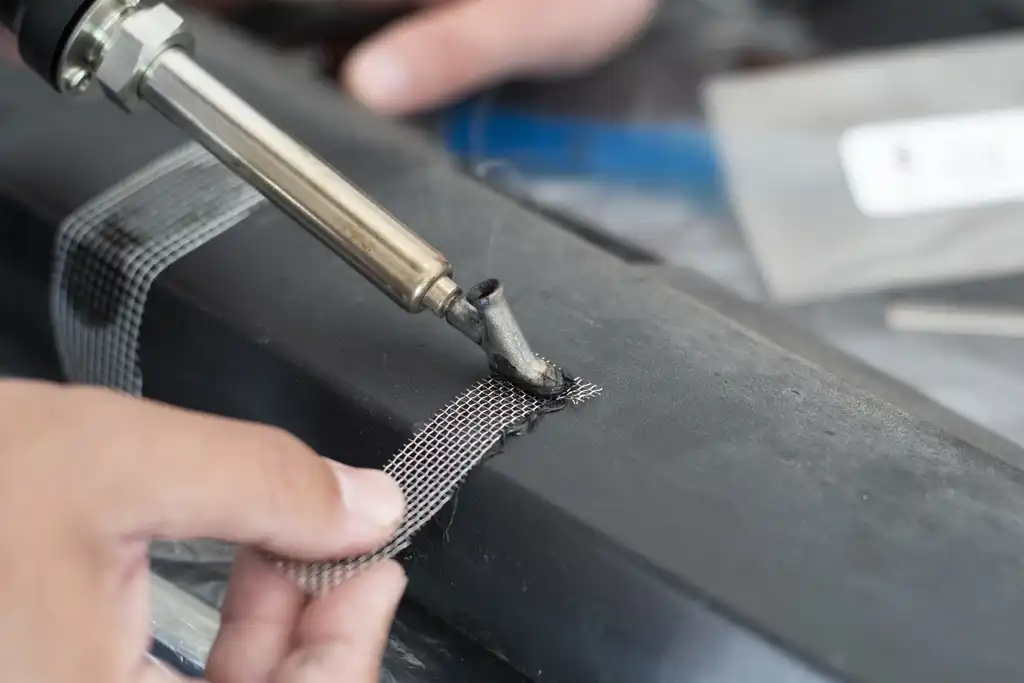 INNOVATING TRADITIONAL REPAIRS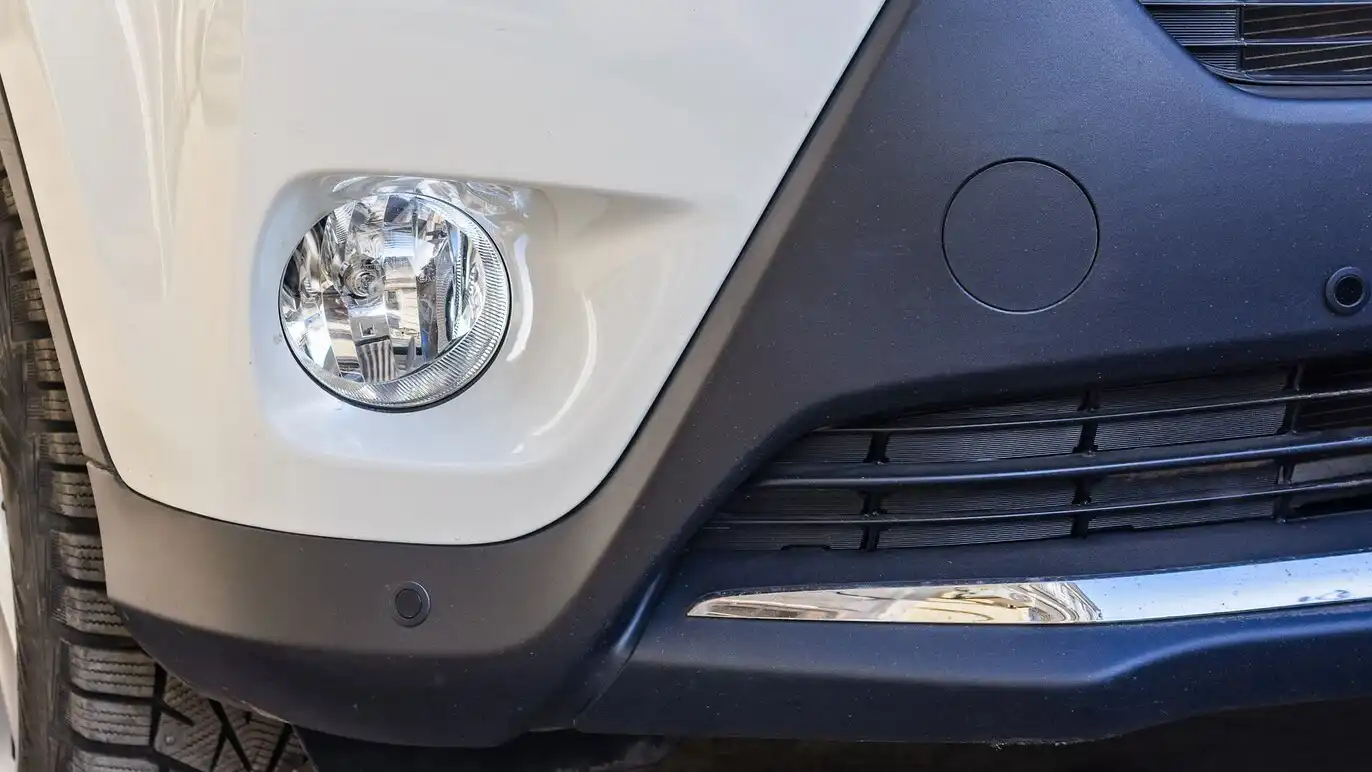 IS A PLASTIC EXTERIOR REPAIR CRUCIAL?

Many assume that damage to plastic exteriors is not pivotal because these components only serve an aesthetic purpose and are not functional. However, this assumption is not accurate.

Plastic components, such as the bumper, have an essential function. The bumper protects the bodywork from major damage if the car encounters a foreign object and absorbs the impact in case of a collision. It means that even minor dents or cracks can have serious consequences. Damages to the plastic exterior also become significant if you want to sell, buy, or return a leased car, as it affects the car's value.

Do you wonder if we can repair your damage? Our technicians are ready to help you. Contact your local Repair2Care center to get a professional evaluation.