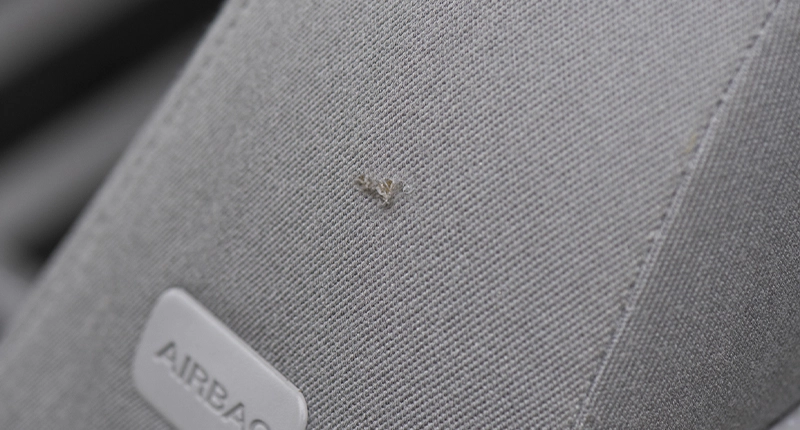 BEFORE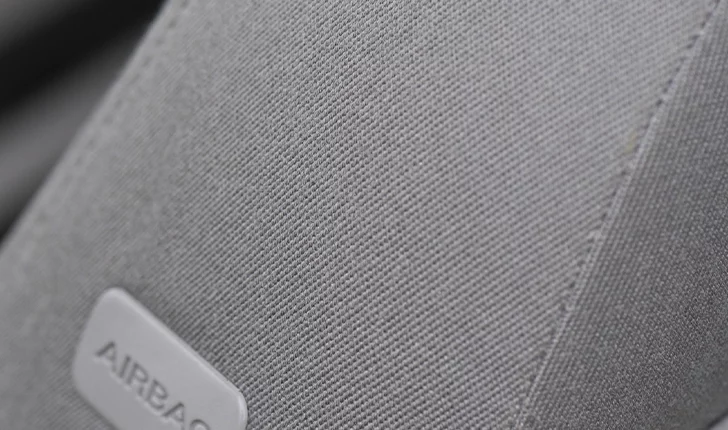 AFTER
REPAIR OF TEAR IN FABRIC CAR SEAT
Holes and tears in the fabric material are frequent and has a negative effect on the overall impression of the car. We are experts when it comes to interior repairs and can restore different types of damages in all types of fabric material. The result is almost indistinguishable from the unaffected area.

If your damage is larger than 2.5 cm, get an evaluation online or visit your local Repair2Care center to receive a quotation

How is a hole in a fabric car seat restored?

First, the damaged area is cleaned, and the technician finds the fibers which matches your the fabric car seat as closely as possible. Afterward, the colored fibers are mixed with a resilient and flexible glue to ensure the hole or scratch in the car seat does not tear up again. The mixture is warmed up, and the loose ends in the fabric melt together and close the damage. Next, an extra layer of fibers is applied to ensure that the surface is even. Finally, a clearcoat is applied to secure the fibers and provides long-lasting protection.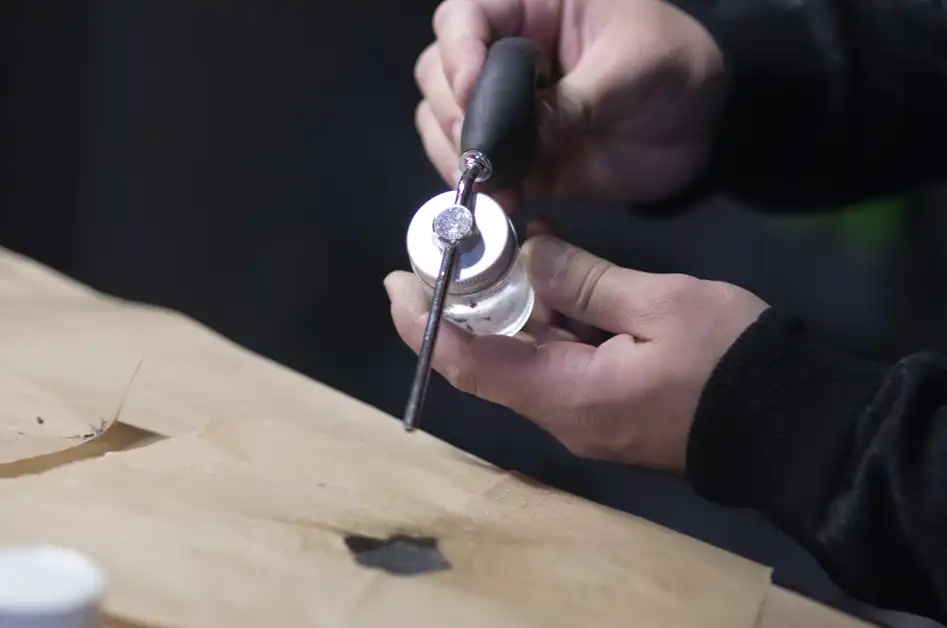 INNOVATING TRADITIONAL REPAIRS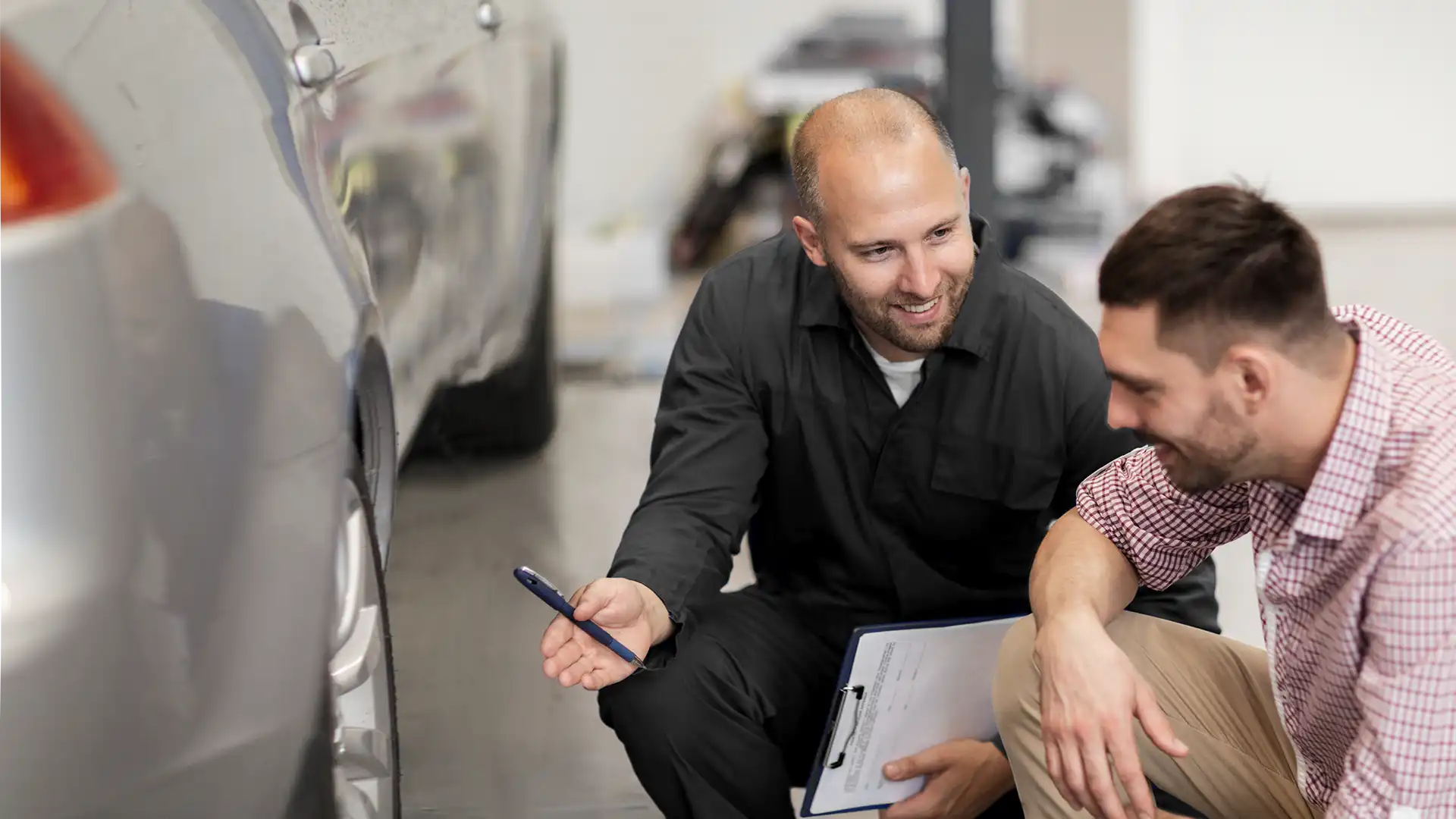 Transparent prices on all cosmetic repairs

You can get a free evaluation if your damage exceeds the predefined size guide. Our experienced technicians will evaluate whether the damage can be repaired with a satisfying result and provide a non-binding offer on the repair.