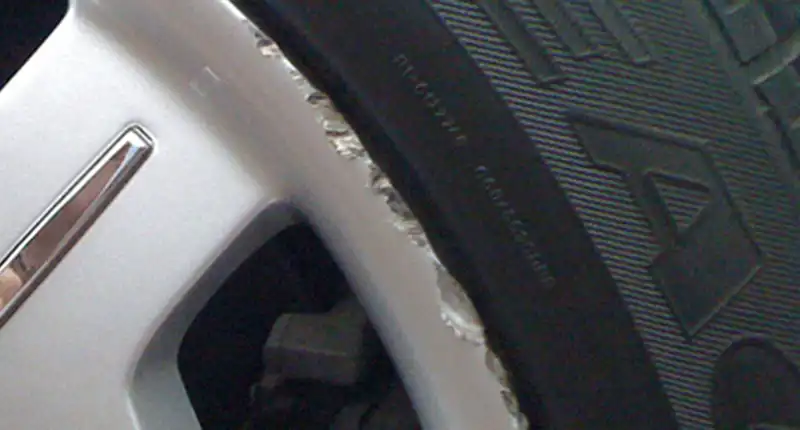 BEFORE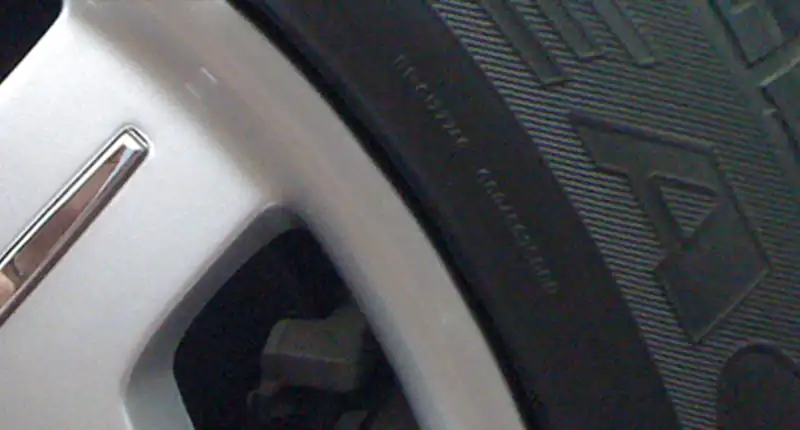 AFTER
SCRATCHED ALLOY WHEEL REPAIR
A repair on painted alloys consists of restoring the smooth surface and painting the damaged area. Afterward, the surface on your alloys will appear as before the damage occurred.

The price of the repair depends on the size of your alloy, but if you want to get two or more repaired, you will receive a 25 EUR discount apiece.

How is scratched painted alloy wheels restored?

Our technicians start by applying a filling to reconstruct the surface followed by applying the exact color that matches your alloys. When the appearance and structure are recreated, the repair ends with applying a clear coat to seal the paint and create a shiny finish. In addition, the clear coat protects against future damages and ensures that the color on the freshly painted rims does not fade or oxidize.

Complete coloring of the alloy wheels will create a smoother appearance. The price for a full coloration of a 14-17 inches alloy wheel is 80 EUR and 100 EUR for an 18+ inches alloy wheel.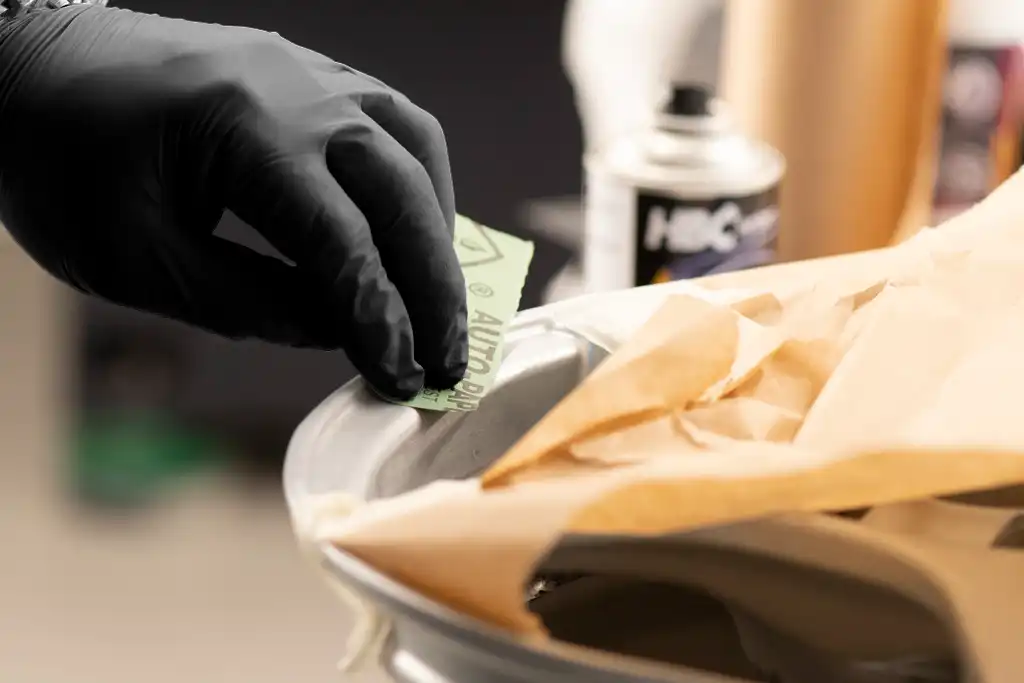 INNOVATING TRADITIONAL REPAIRS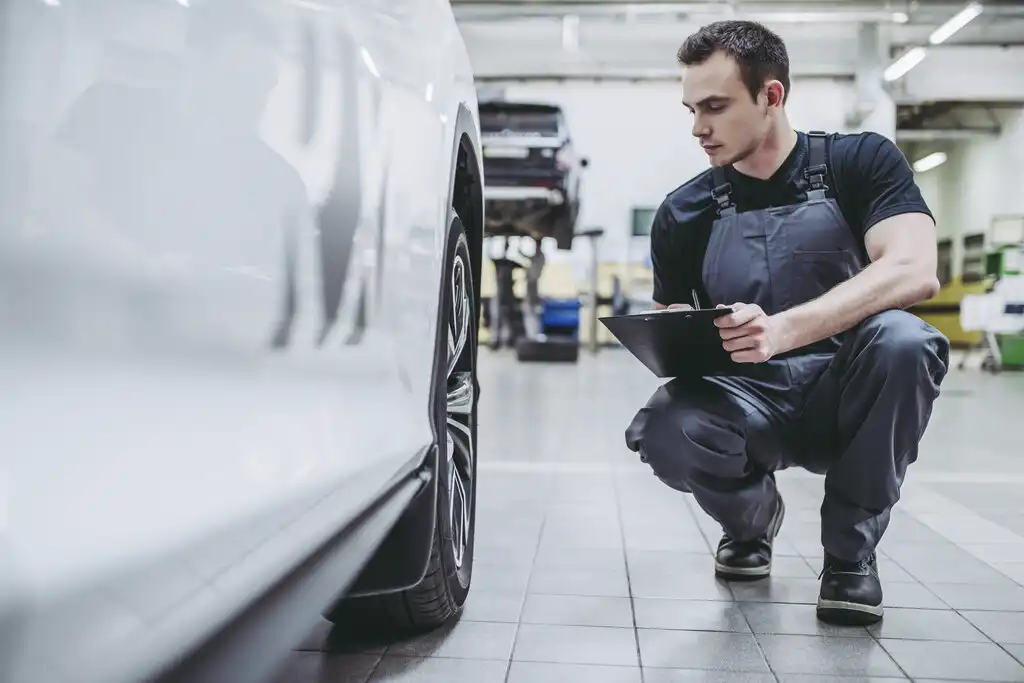 Why repair damaged alloy wheels?

There are two common beliefs when it comes to alloy wheel repairs. Many drivers do not believe alloy wheels can be restored and those aware of the possibility believe it is extremely expensive.

We can restore matte polished rims, scratched painted alloy wheels, damaged diamond cut alloys, and misaligned alloy wheels, assuming they are not completely ruined or out of shape. All our prices are fixed depending on the type and size of your alloys to avoid unpleasant surprises.

An alloy wheel repair is a good investment for multiple reasons. First, a repair is more cost-effective compared to replacing the rims. Second, well-preserved alloys add more value to the car if you want to sell or buy. Lastly, a rim repair can enhance the driving experience and help prevent future damage to the vehicle and its tiers.