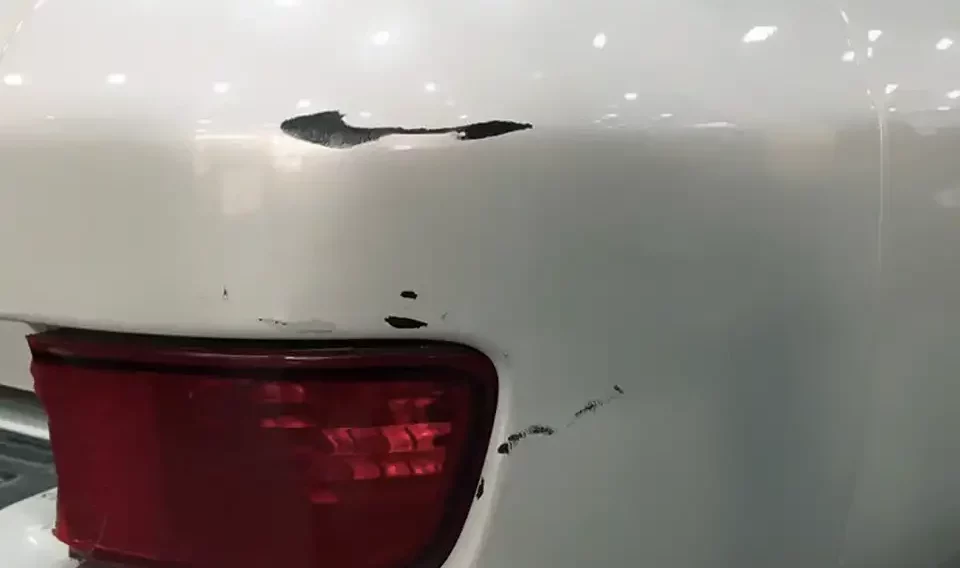 BEFORE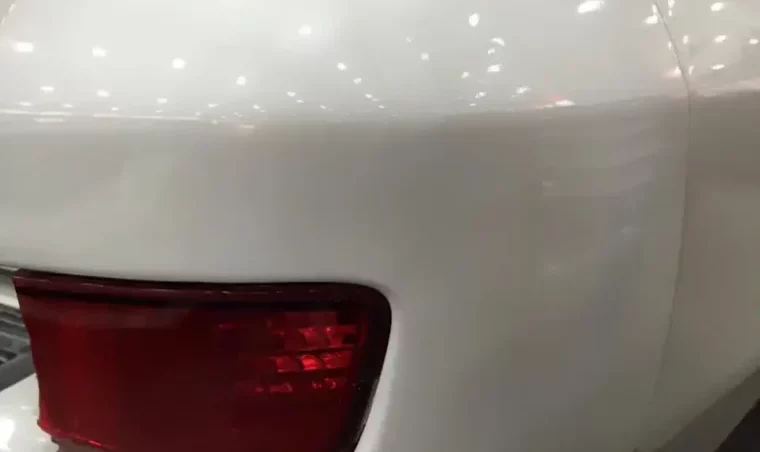 AFTER
PAINT SCRATCH REPAIR

Car paint damages are often very noticeable and reduce the value and overall impression of the car. A paint repair can prevent rust in the damaged area and ensure it does not spread. We perform paint repairs and the result is almost indistinguishable from the unaffected area.

If your damage is larger than 30x20 cm, get an evaluation online or visit your local Repair2Care center to receive a quotation.

HOW IS DAMAGE ON THE CAR's PAINT REPAIRED?
The damaged area is cleaned and polished after which the technician applies a specially designed color matching devise to find and mix the exact color. Before the color is applied, the area is primed to create an even surface and ensure the color can attach the surface. The specially mixed color is applied via a spray gun to apply an even thin layer. This application techniques ensures visible streak in the paint is avoided. Lastly, a clear coat is applied to provide long-term protection and the area is polished to recreate the glossy and shiny finish.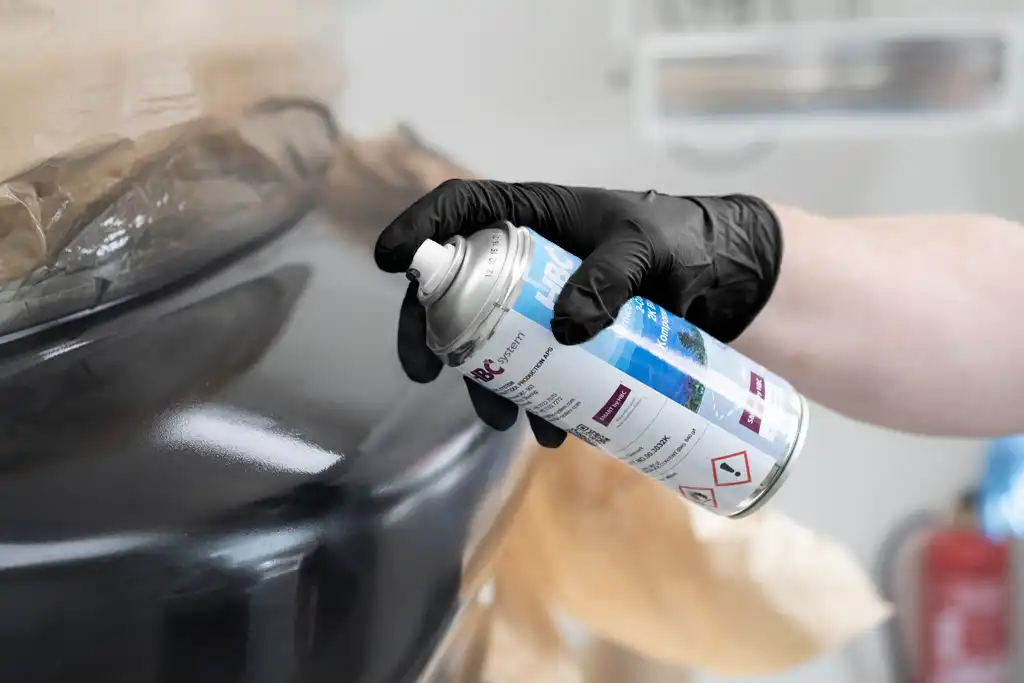 INNOVATING TRADITIONAL REPAIRS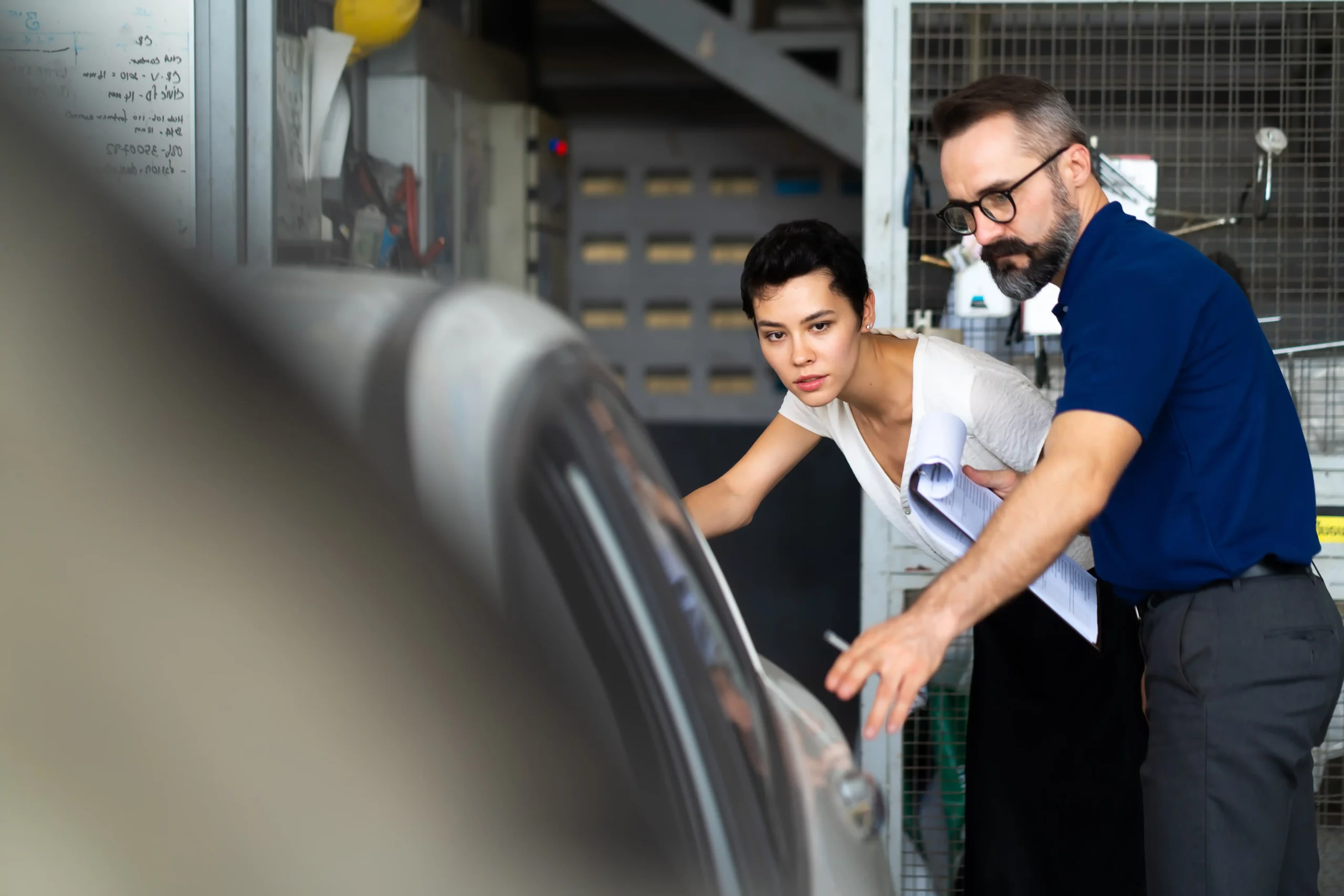 Why is a paint repair important?

The paint protects the car's metal against moisture which cause rust. It is crucial to prevent rust from occurring as untreated rust will spread over time and will cause damage to the chassis. In addition, injuries to the car's paint impact how potential buyers or your leasing providers perceive the vehicle and evaluate its value.

A paint repair is a good investment if you want to prolong the lifespan of your car and sustain its value for as long as possible.

We use innovative digital color-matching tools and durable paint clear coat to ensure the results are long-lasting and as close to the original condition as possible regardless of your car's age, model, and color.