BEFORE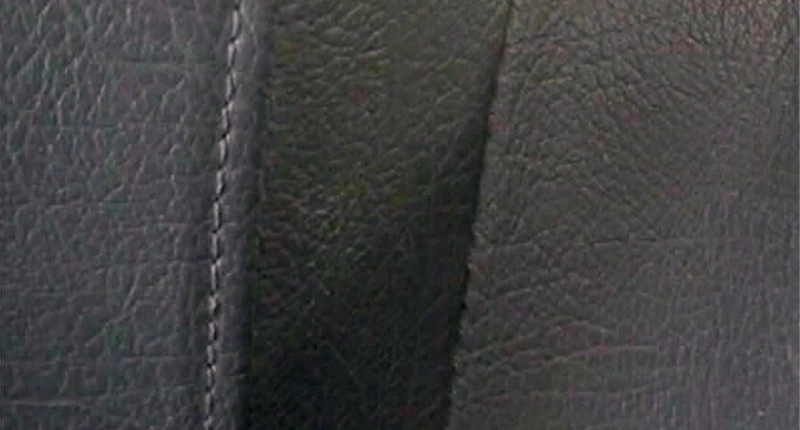 AFTER
REPAIR OF HOLE IN LEATHER CAR SEAT

Holes and tears in the leather interior are frequent, but only a few know these damages can quickly be restored. We repair holes, scratches, and burn marks in both genuine and synthetic leather. The result is almost indistinguishable from the unaffected area.

If your damage is larger than 2.5 cm, get an evaluation online or visit your local Repair2Care center to receive a quotation.

How is a leather repair performed?

First, the damaged area is cleaned, after which the technician fills the cracks or holes with a flexible filler to recreate an even surface. Both genuine and synthetic leather has a unique surface structure that our technicians can restore. By using a patented mold maker, the surface is copied and reconstructed on the damaged area. When the surface is restored, the final step is to apply the matching color and finish. Thereby, the area feels and appears as close to the original condition as possible.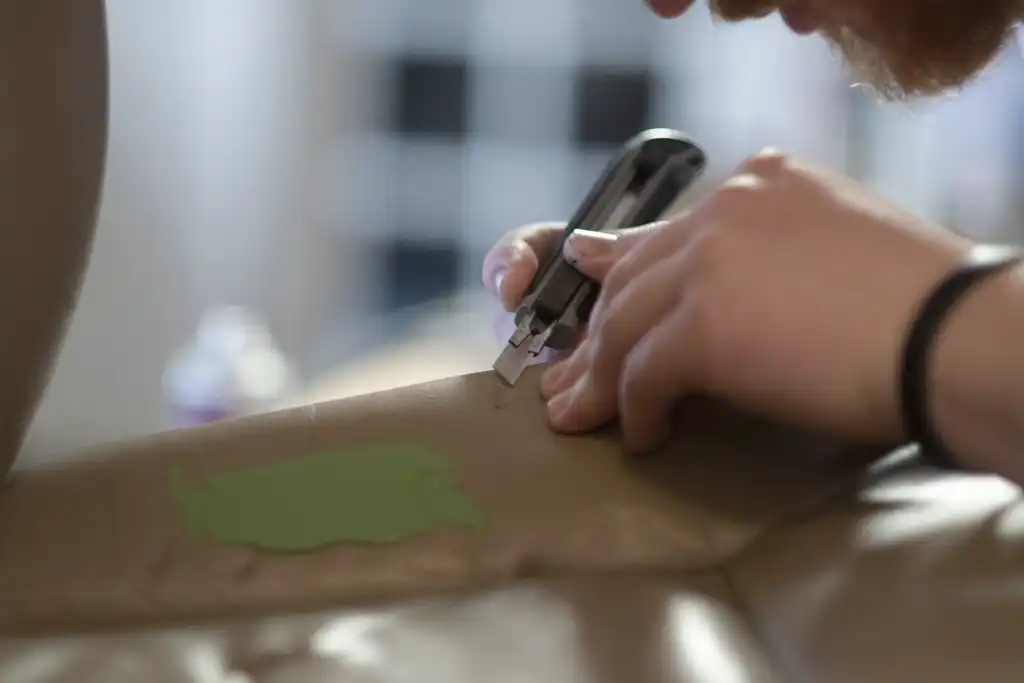 INNOVATING TRADITIONAL REPAIRS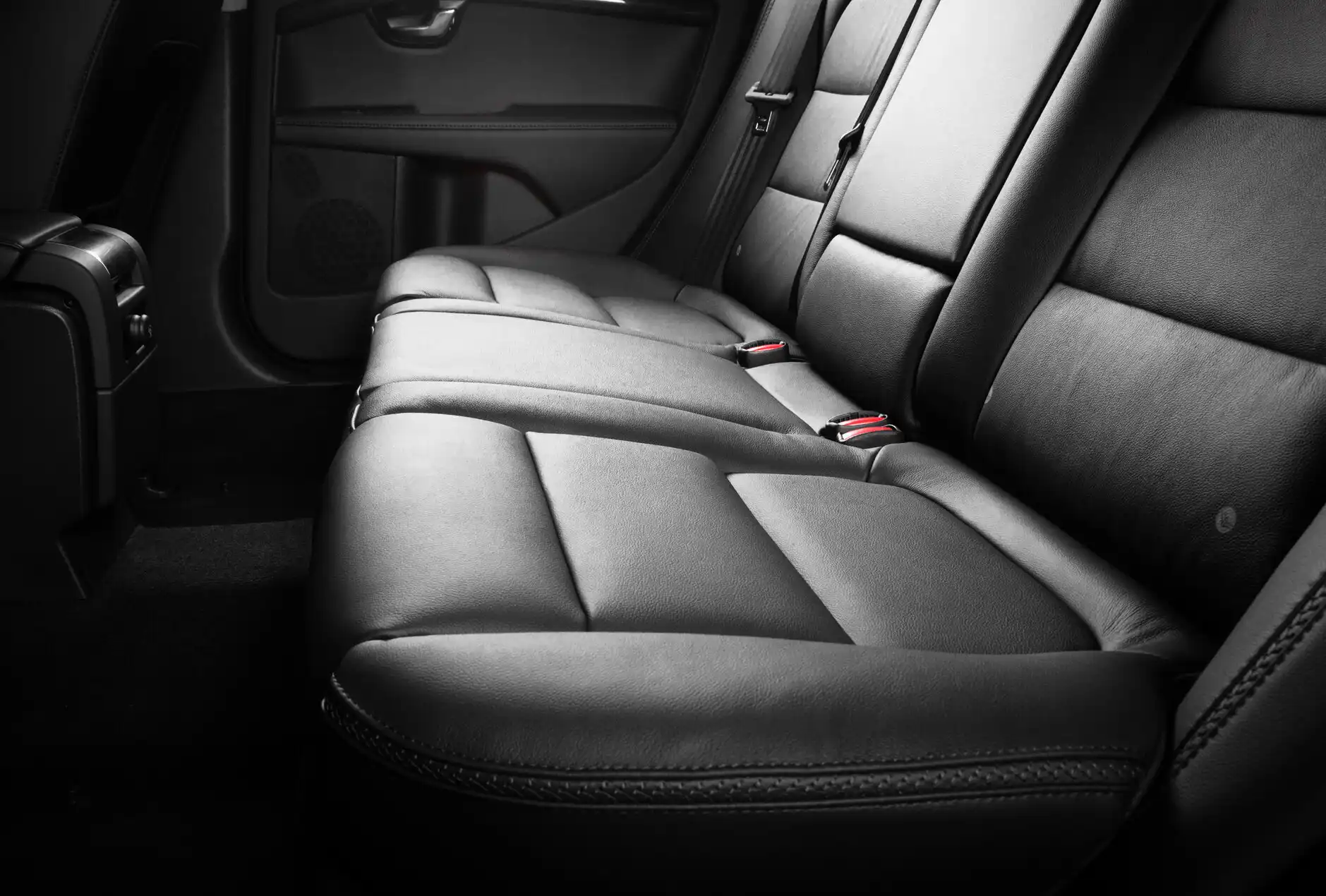 Why repair the leather car interior?

Most people perceive leather as a luxury, which also applies to leather car interiors. Holes in leather car seats, wear and tear on a leather steering wheel, or discoloration on the leather armrest has a negative impact on how passengers, potential buyers, or leasing providers perceive your car.

A leather repair is a beneficial investment if you want to maintain your car and sustain its maximum value for as long as possible.

We specialize in performing cosmetic repairs that ensure the damaged area will appear as close to the original condition as possible. All repairs have a minimum of 2 years of warranty which emphasizes our services' quality and durability.