COSMETIC CAR INSPECTION

We examine your vehicle and prepare a fixed-priced offer on possible repairs. A cosmetic car inspection can be a good investment if you want to sell your car, buy a preowned, or return your leased car. This can help increase the resale price, improve the condition of the preowned car, or avoid unpleasant bills when returning from leasing.

WHAT DOES A COSMETIC CAR INSPECTION INCLUDE?

We examine your vehicle for damages in the interior and exterior and prepare a fixed-priced offer on potential repair*.

Our team of experienced technicians will thoroughly examine your vehicle's exterior and interior, from the paint and bodywork to the seats and carpets. We will check for any signs of damage or wear and tear, and provide you with a detailed report of our findings.

The price of the inspection will be deducted from the bill if you make a booking based on the inspection.

* The prices follow our fixed pricelist.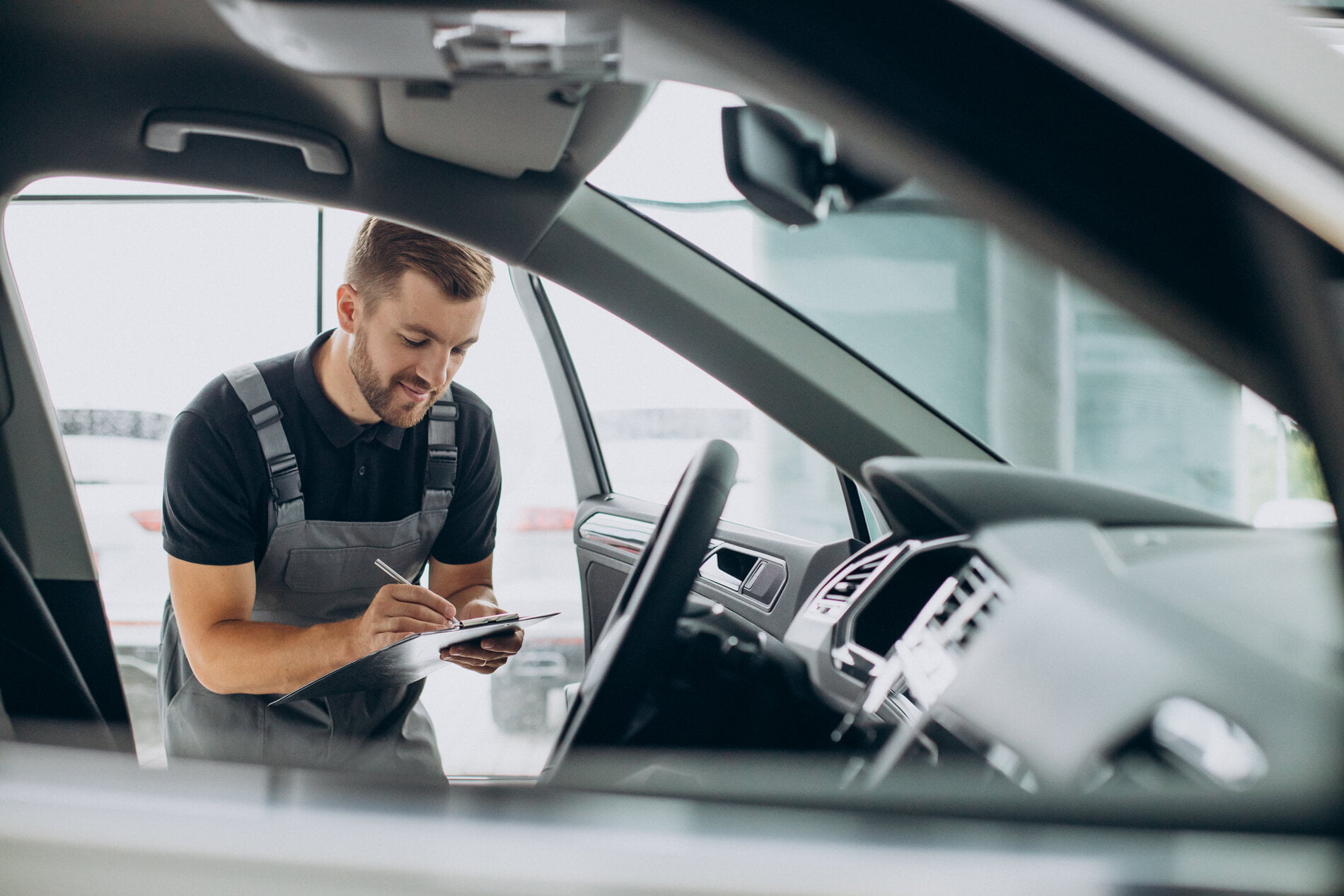 INNOVATING TRADITIONAL REPAIRS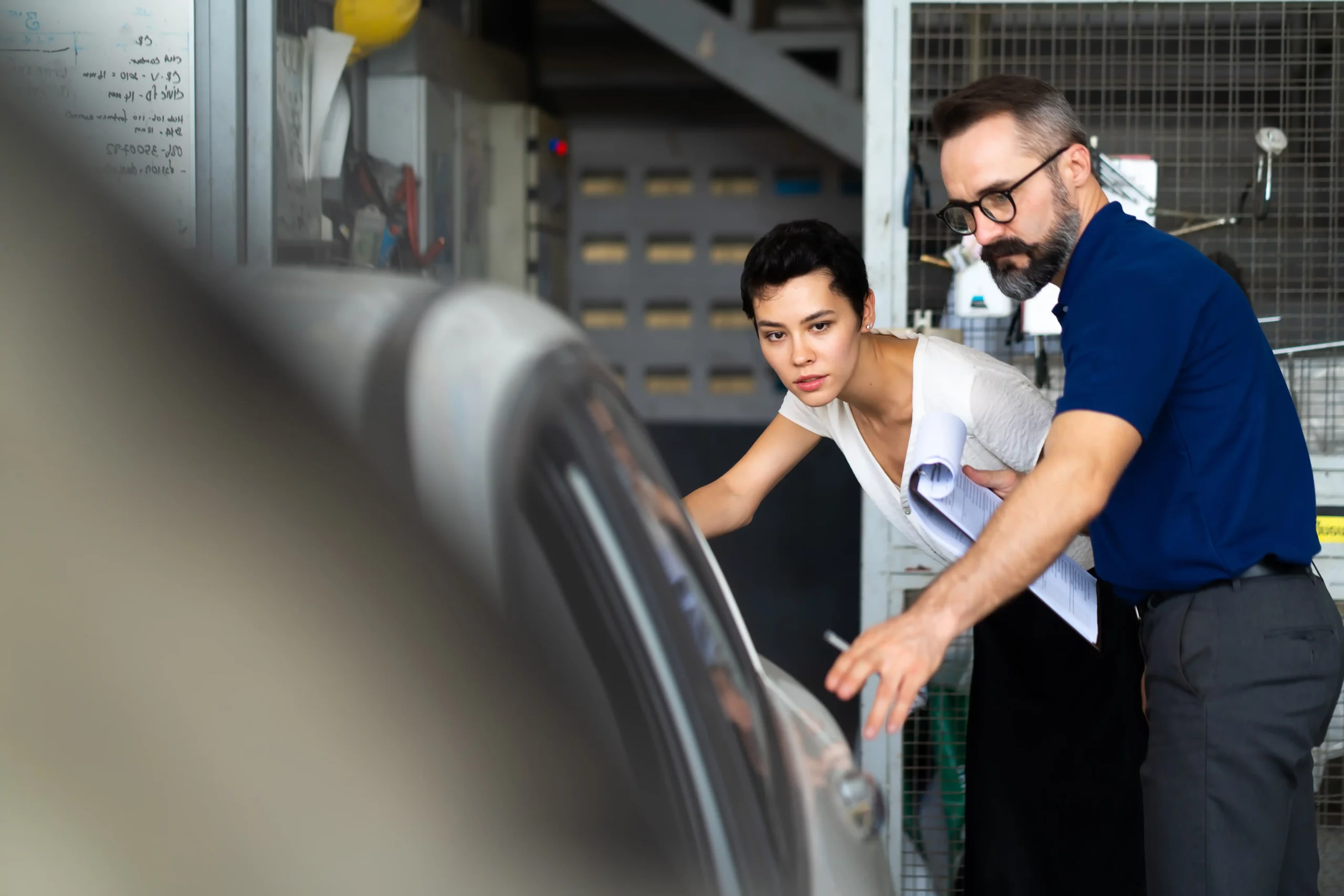 WHY GET A COSMETIC CAR INSPECTION?

There are various benefits of getting a cosmetic inspection regardless of whether you own, sell, purchase or lease a car.

We examine the vehicle for potential repairs to enhance the overall appearance and condition of the car, increase the resale value, and prevent unpleasant lease return charges.

With our inspection, you can have confidence in your vehicle's appearance and overall condition, making it more attractive to potential buyers or simply providing you with peace of mind. Don't wait, schedule your cosmetic car inspection today and drive with confidence!