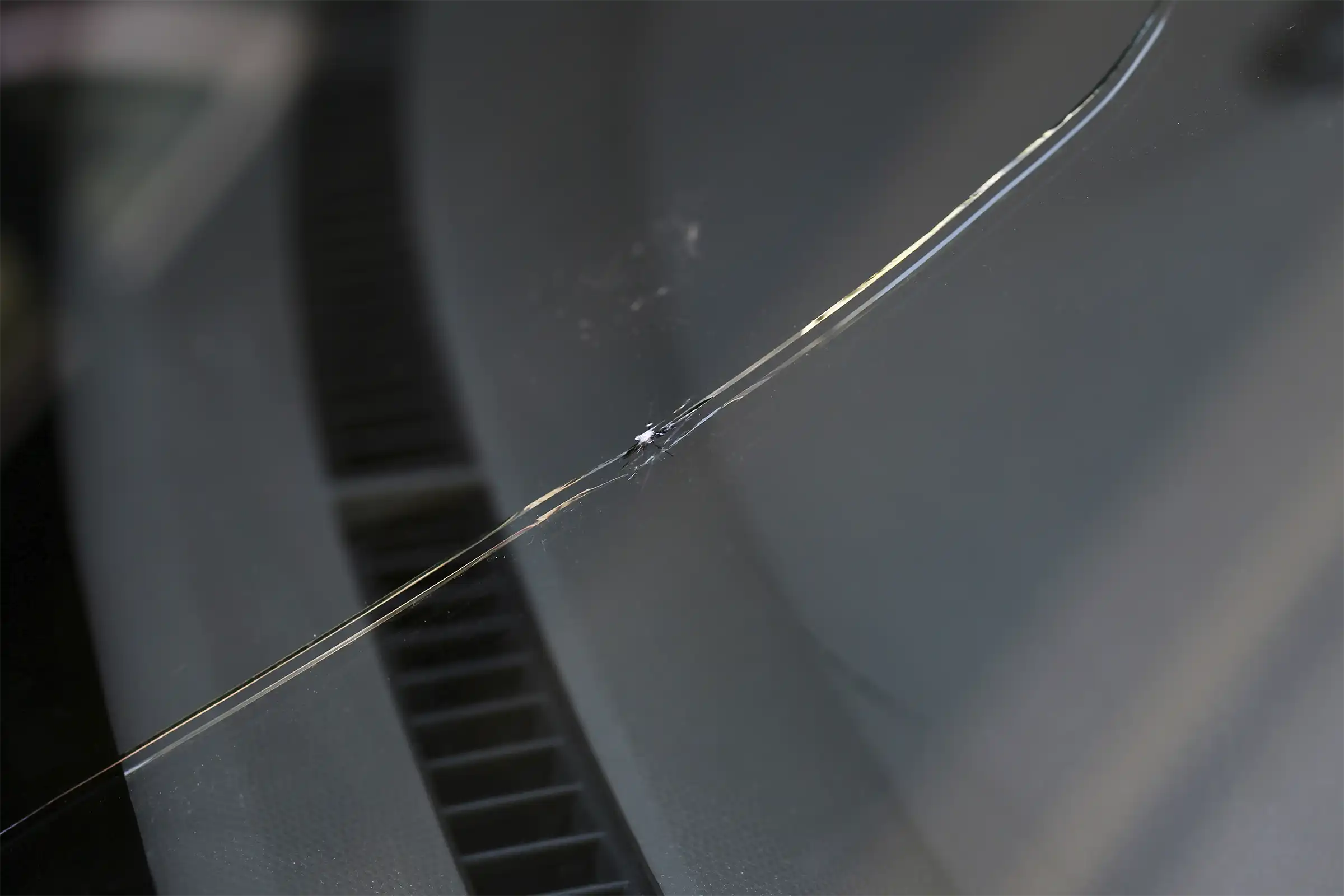 BEFORE
AFTER
WINDSHIELD CRACK REPAIR

Windshield damages can become extremely expensive if you do not repair them in time. We can easily save you a lot of money because we restore the damage to help you avoid expensive replacements. Book today to achieve an almost invisible result and avoid replacing the windshield and compromising your safety.

If your damage is larger than 15 cm, get an evaluation online or visit your local Repair2Care center to receive a quotation.

How is a windshield crack repaired?

Our skilled technicians use resin to fill out the cracks in the windshield. This is a binding fluid that only cures under UV light. This powerful resin creates almost invisible results and contributes to restoring the windshield's strength.

We recommend you book a windshield repair quickly to help you restore the strength of the windshield and help you save money.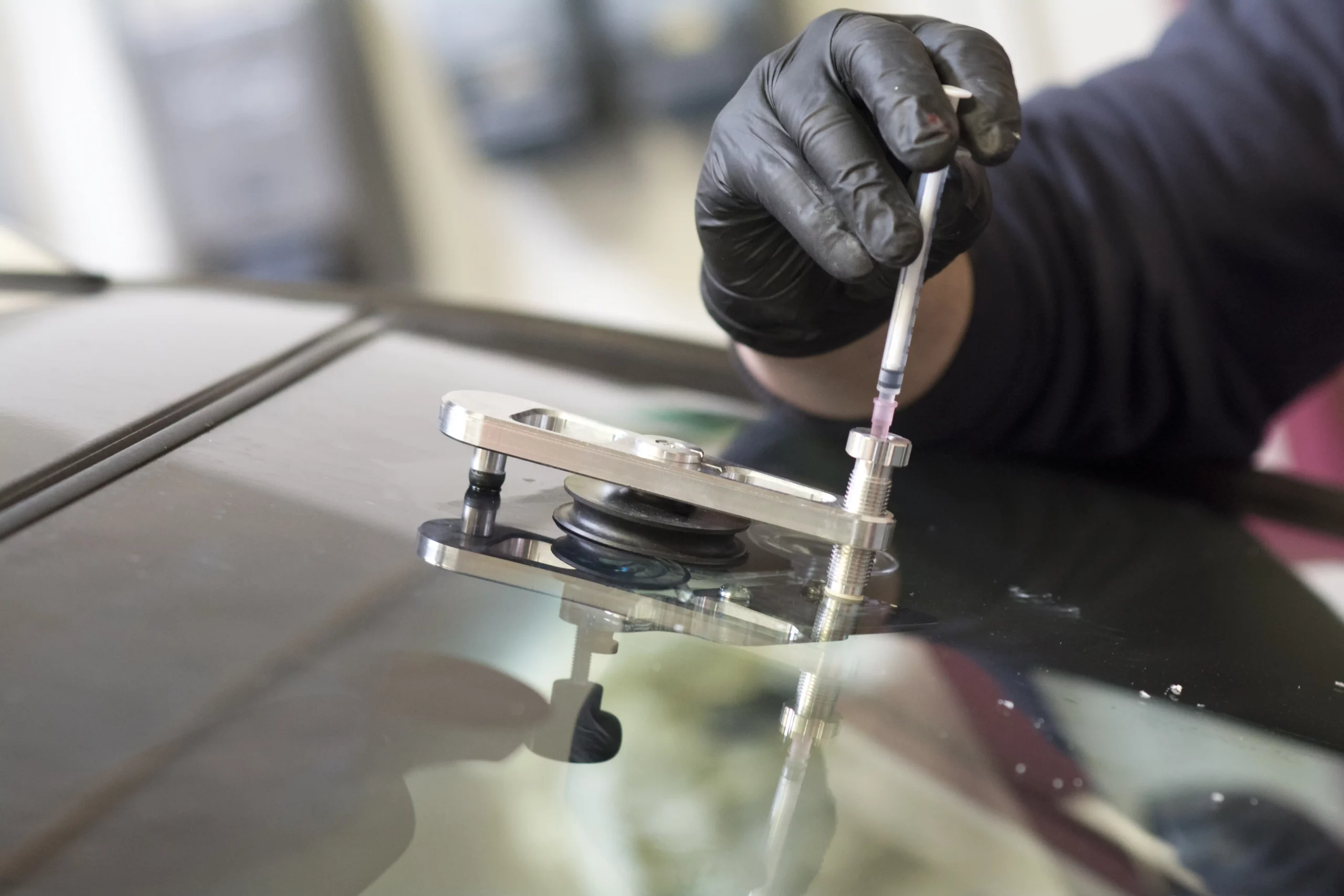 INNOVATING TRADITIONAL REPAIRS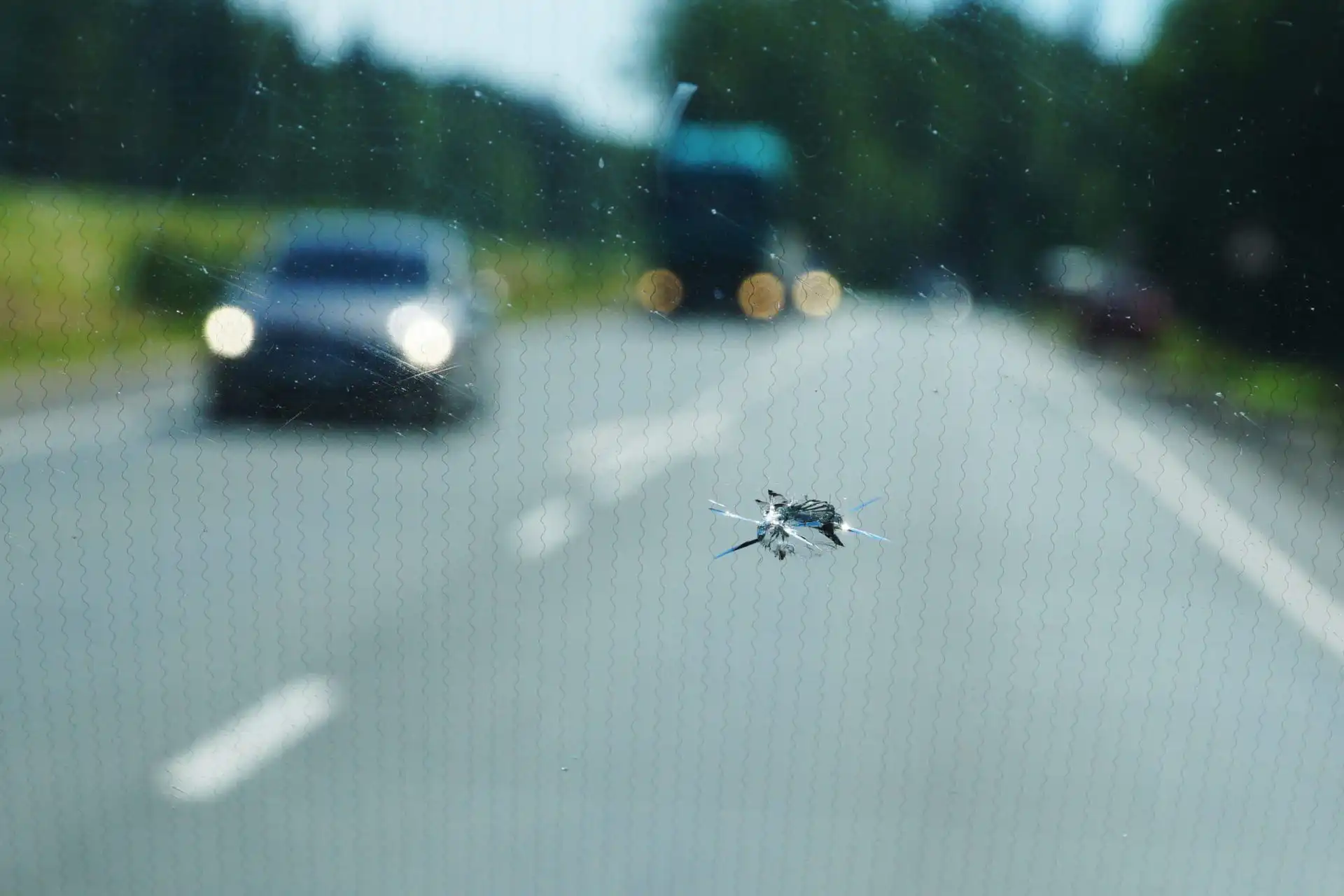 WHY IS A WINDSHIELD REPAIR CRUCIAL?

The windshield protects the driver and its passengers from outside forces in case of a car accident. Thereby, damages to the windshield can have serious consequences, and it is important to restore it immediately after it occurs.

It is best to get a crack or stone chip in the windshield repaired quickly because it increases your and your passenger's safety, and dust and dirt do not settle in the cracks, which makes it difficult to make a near-invisible result.

It takes our skilled technicians 30 minutes to perform a windshield repair, restore its strength, and save you the money and trouble of replacing it.