WHY GET A EXTERIOR REPAIR?
Exterior damages deteriorate the appearance and the overall value of the car and exterior repairs is beneficial if you want to sell your car, return a leased car, or buy a preowned vehicle.

Exterior repairs are perceived as expensive but for a good reason. In most cases, when cars enter the workshop with a cosmetic damage, the part is being replaced, even though it is possible to restore it.

We can repair scratches and misalignment on painted alloys, polished alloys, and diamond cut alloys, restore foggy headlights, stone chips, and much more, so you avoid time-consuming and expensive replacements.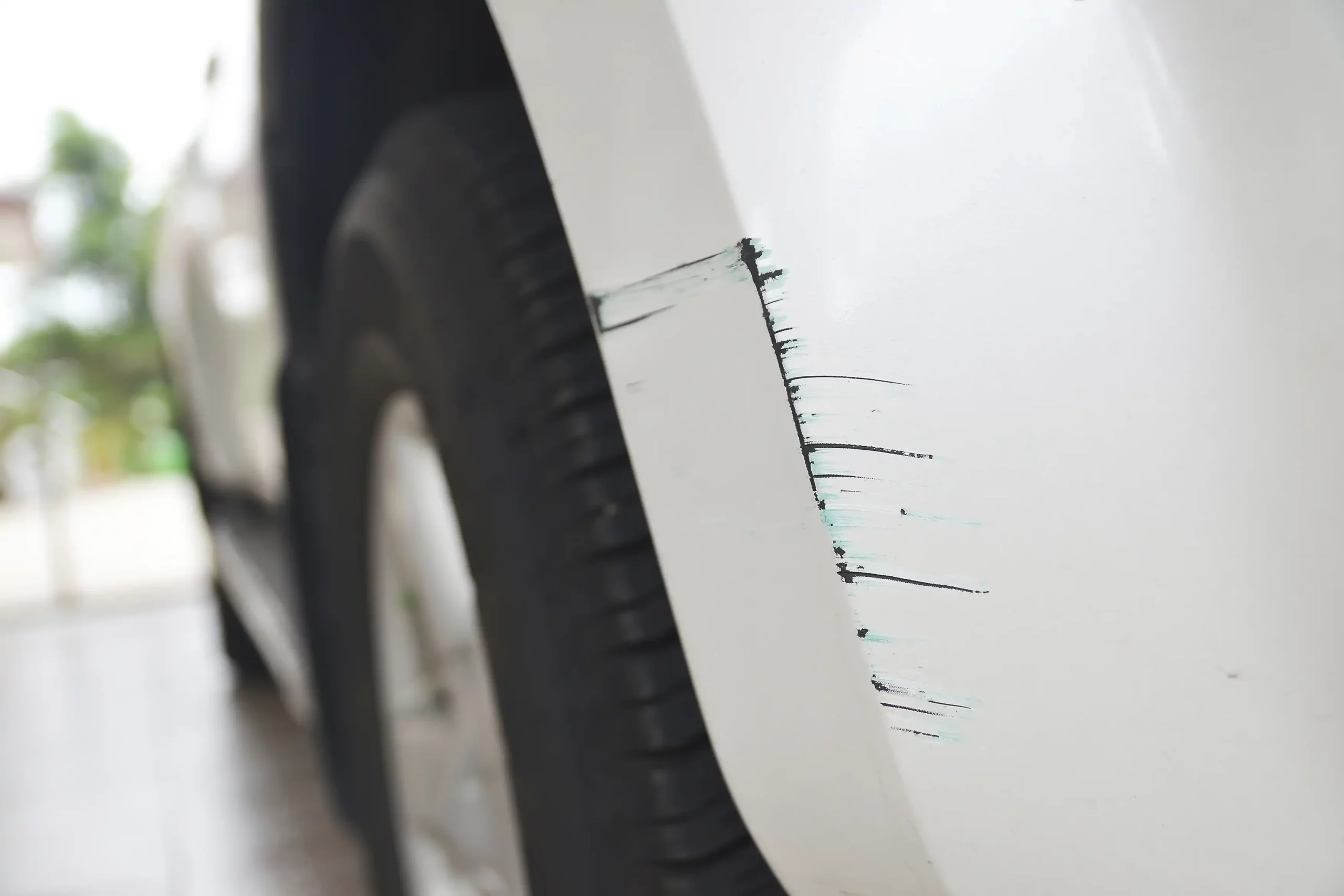 CERTIFIED HIGH QUALITY REPAIRS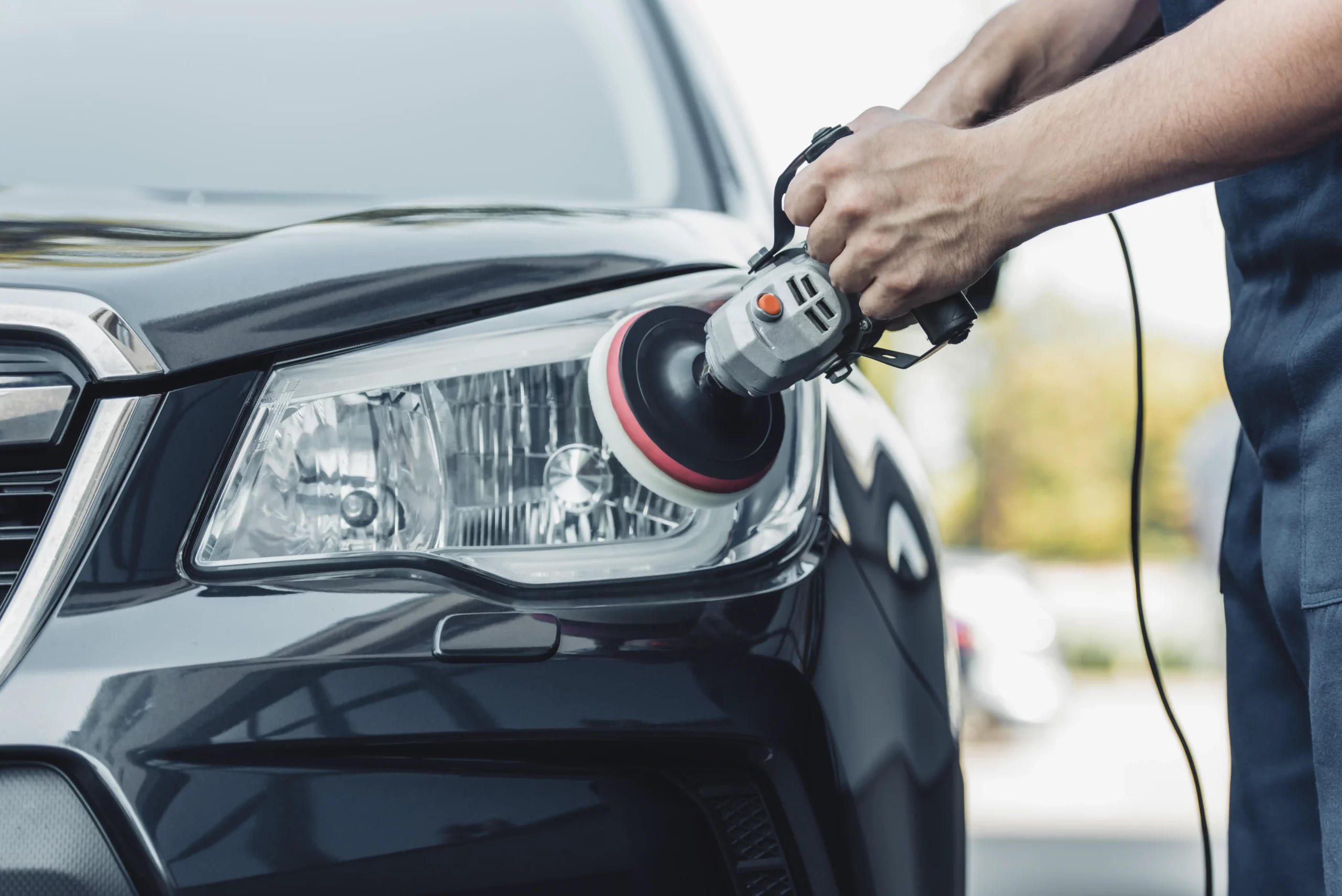 COSMETIC REPAIR EXPERTS
All techniques and products used in the Repair2Care workshops are system-approved and endorsed by all major car brands.

Our technicians are trained to execute SMART repairs, which are innovative techniques for restoring cosmetic damages.

We deliver a wide range of high quality repairs and offer a minimum of 2 years of warranty to emphasize the resistance and durability of our services.