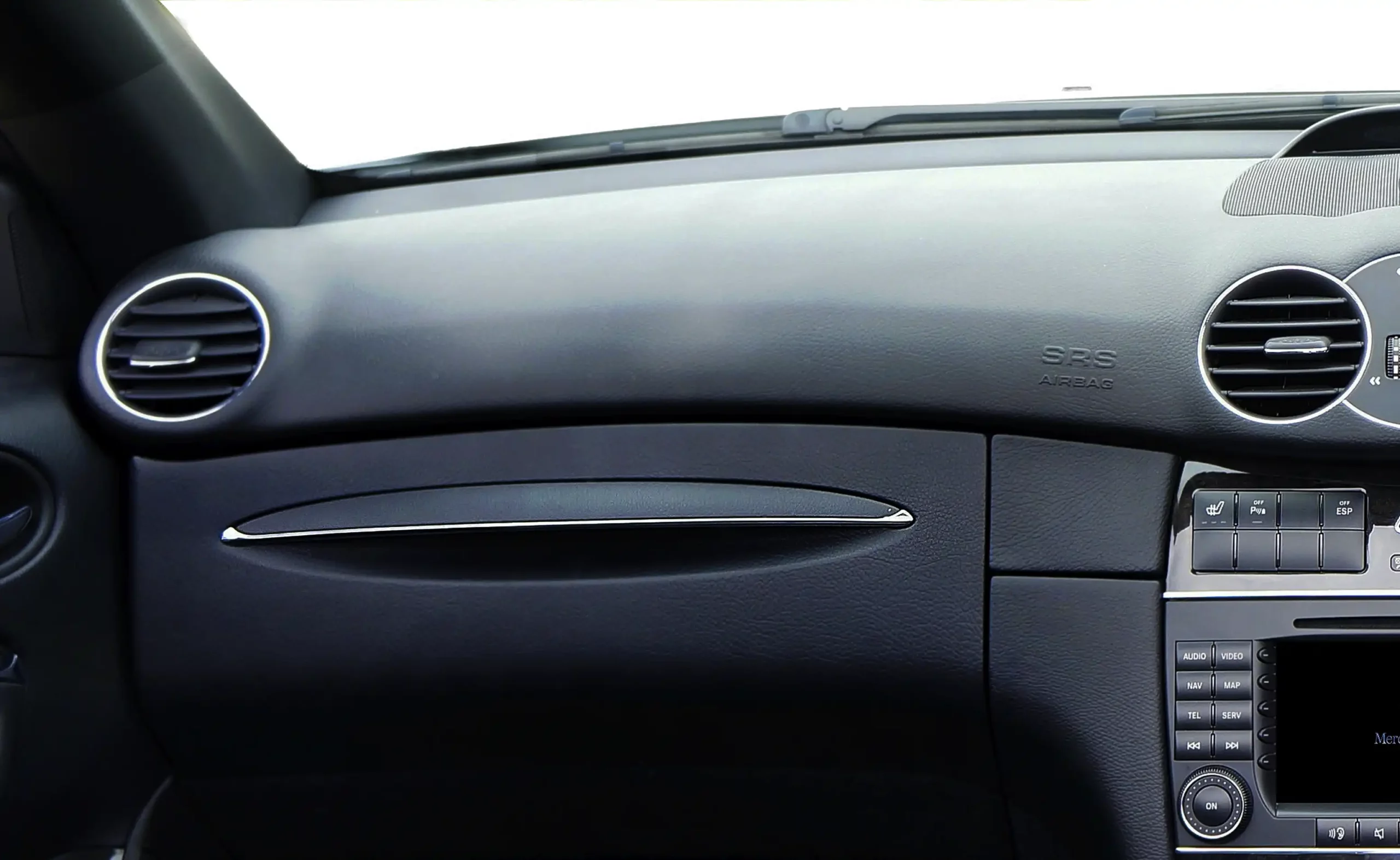 BEFORE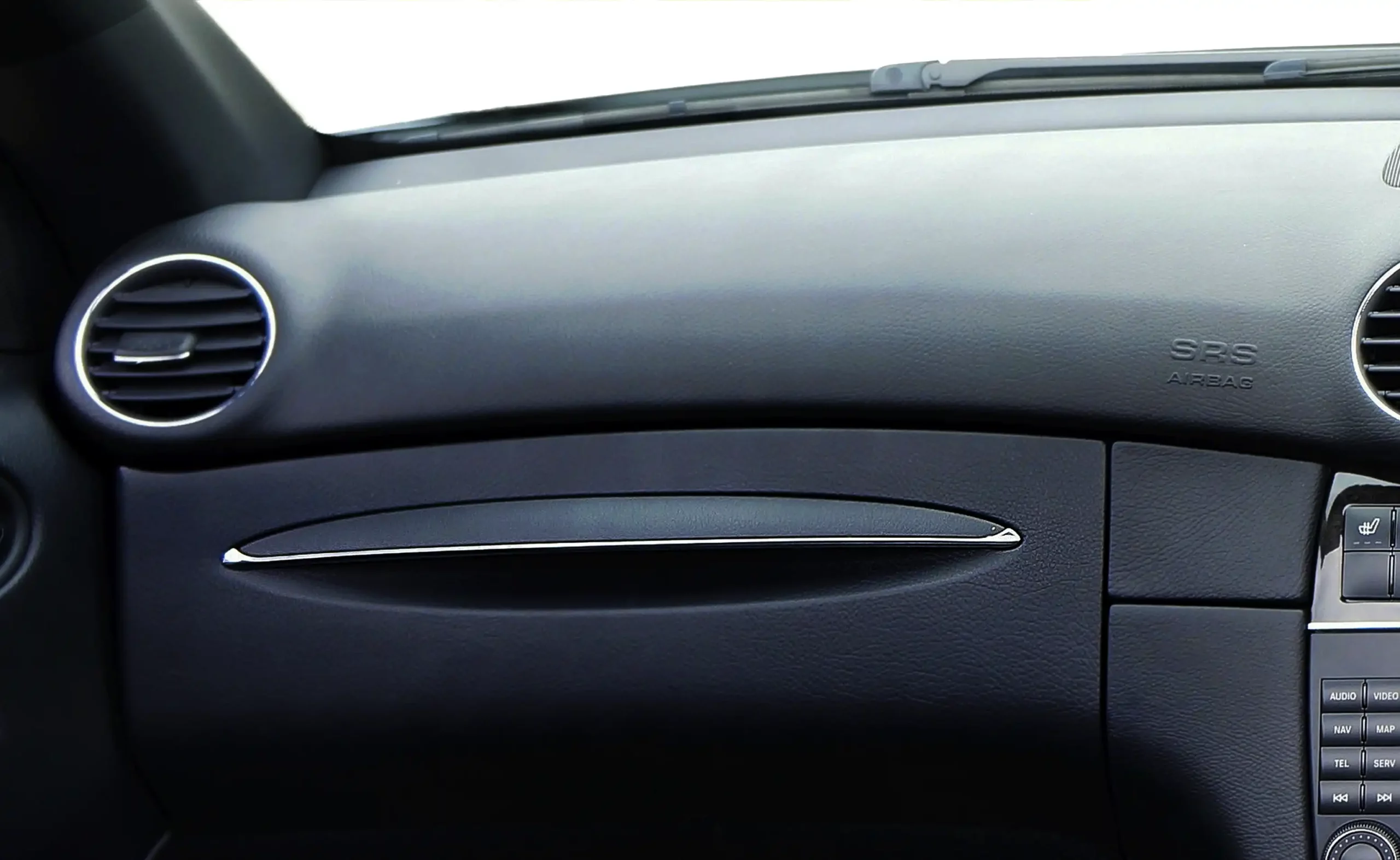 AFTER
RESTORATION OF FADED CAR DASHBOARD
The dashboard is extra exposed to the sun and its rays due to its location. Over time, the UV rays will cause an uneven color on the surface, which deteriorates the appearance and value of the car. Our technicians can quickly restore the even out the color differences, and the result will be as close to the original condition as possible.

If your damage is larger than 30x20 cm, get an evaluation online or visit your local Repair2Care center to receive a quotation.

How is discoloration on the dashboard restored?

The technician cleans the surface to make a precise color match and ensure the paint is even applied. When the dashboard is dry, the technician sprays the specially designed color on the component in multiple layers to ensure the area is completely colored. The paint is highly durable, and we offer a 2-year of warranty on all discoloration treatments.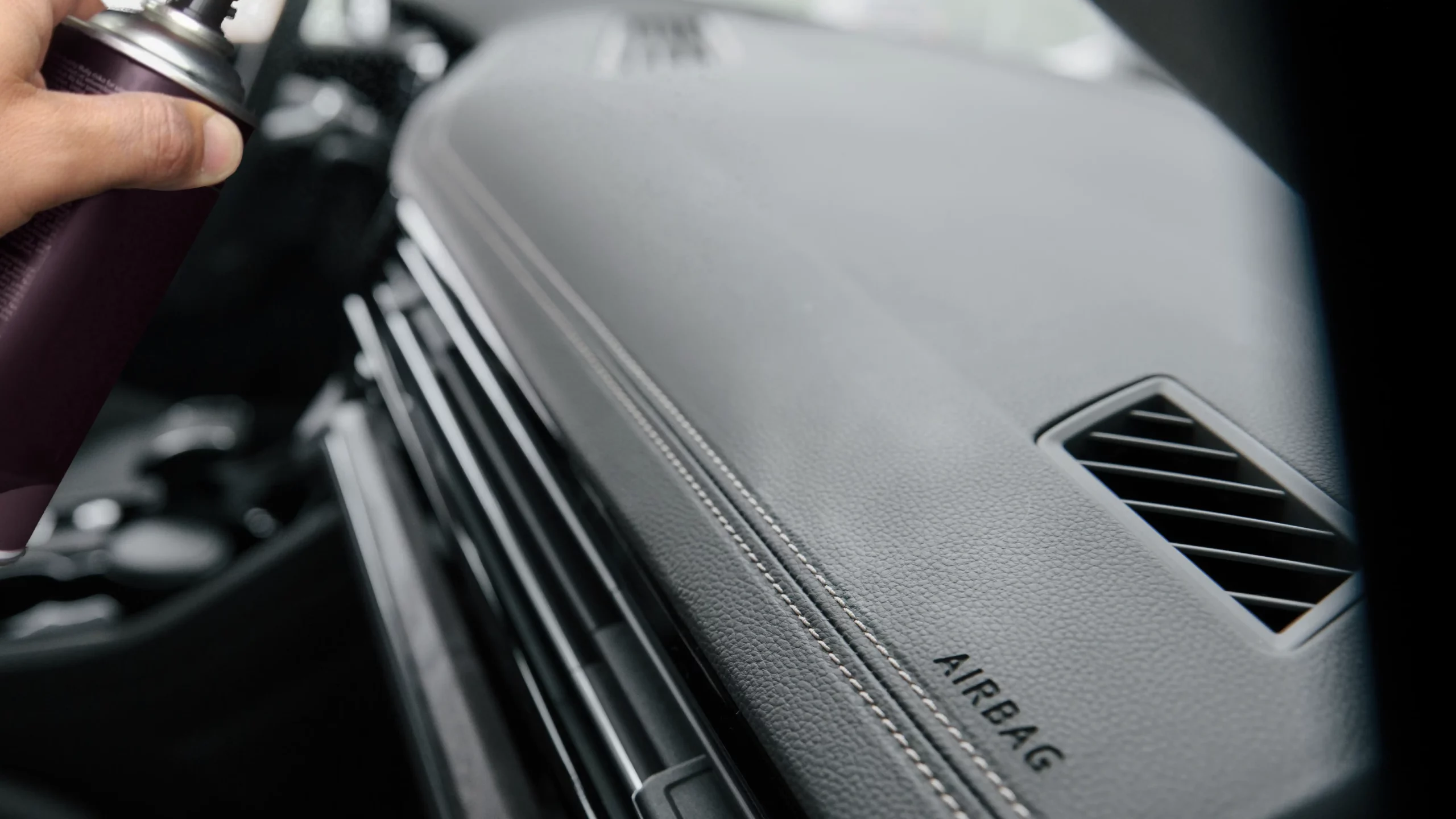 INNOVATING TRADITIONAL REPAIRS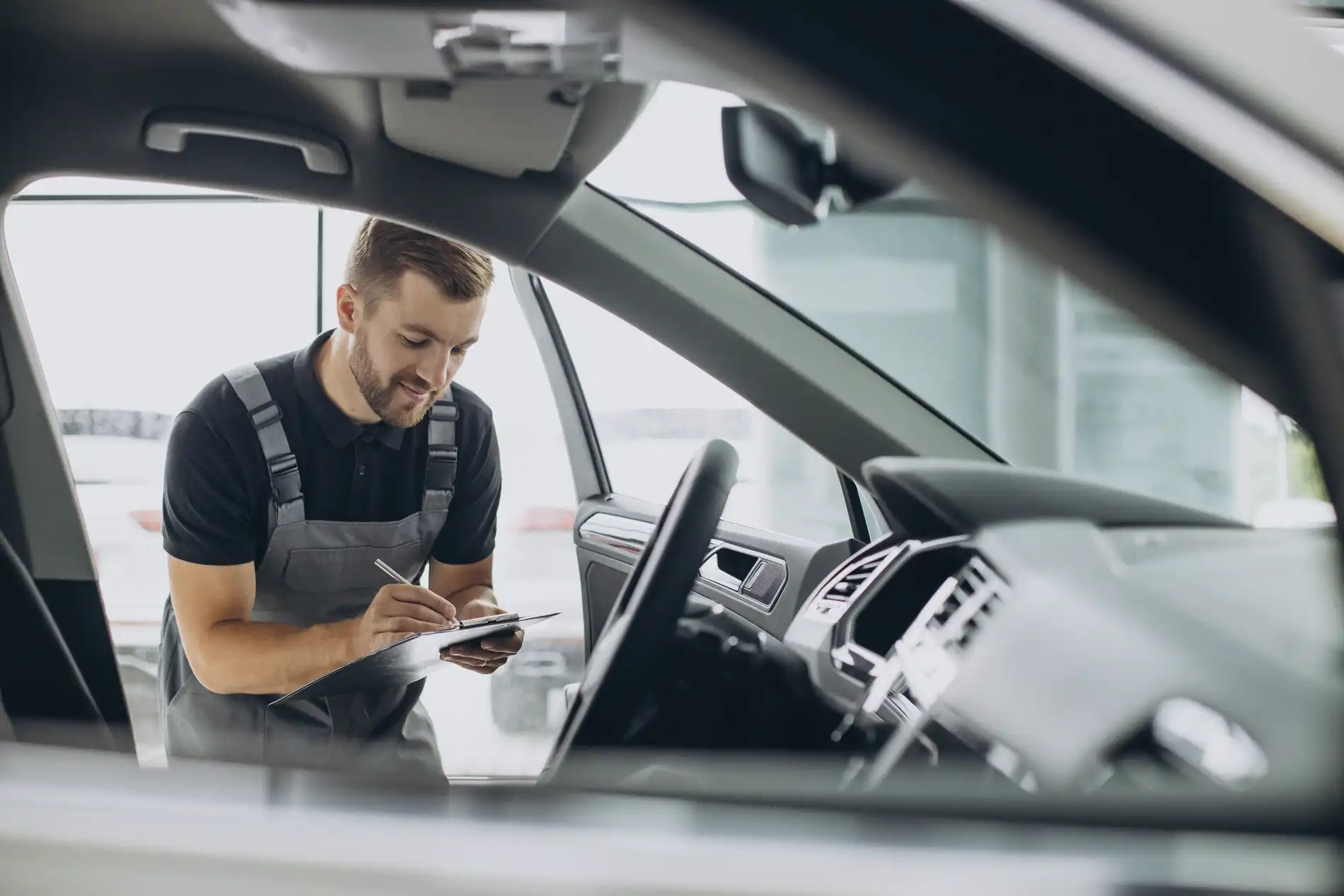 Why repair the car dashboard?

Typically, dashboards are made of highly durable material, but daily exposure to UV rays from the sun or extreme heat can cause cracking or discoloration. Damages on the dashboard influence how your passengers, potential buyers, or lease provider perceive your car and its value.

Repairing holes, scratches, or discolorations on the dashboard contributes to maintaining a well-preserved car and sustaining the highest value possible if you want to sell, buy or return from leasing.

We can repair the cosmetic damages on your dashboard at a fixed price with two years warranty in only a few hours.