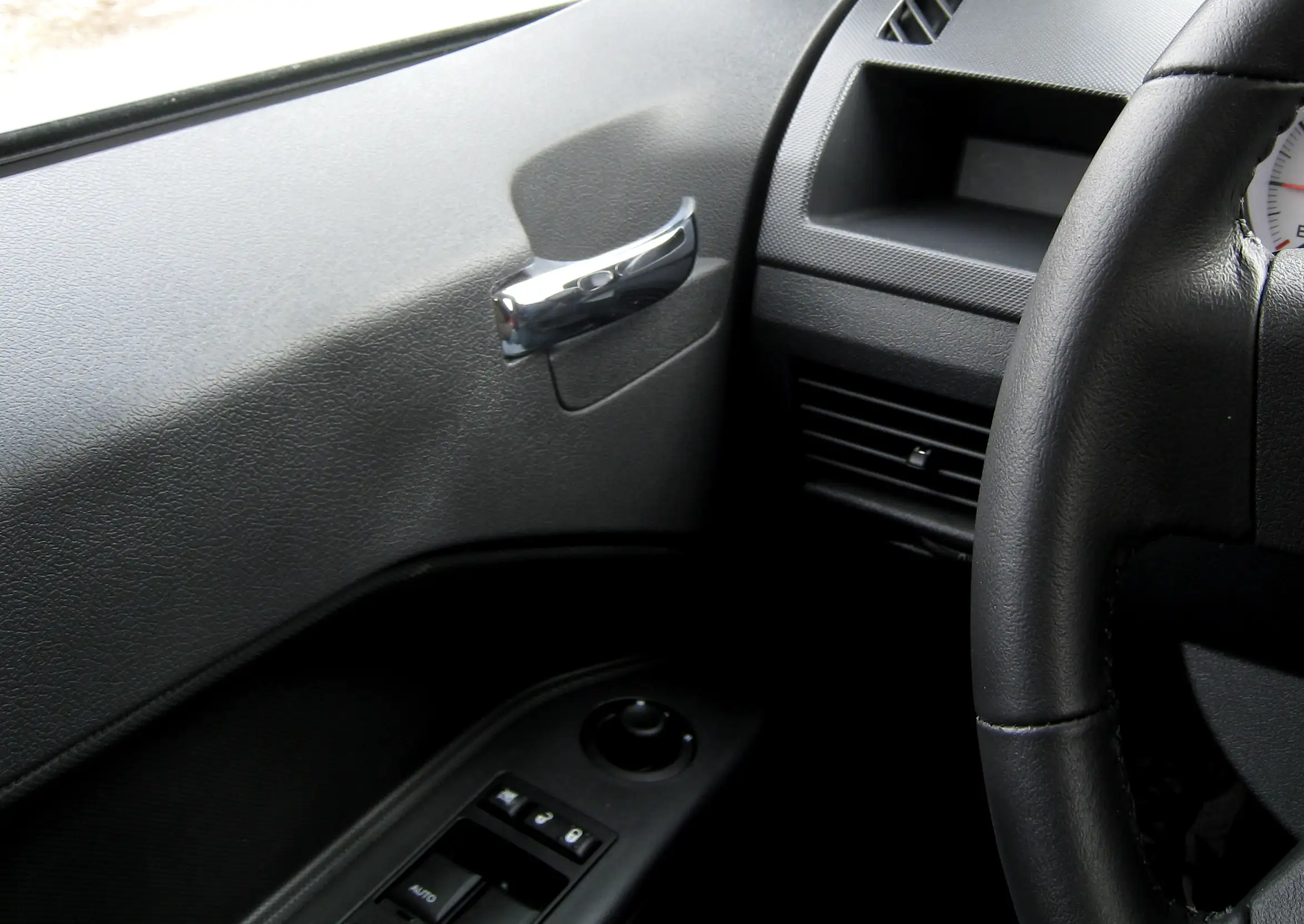 BEFORE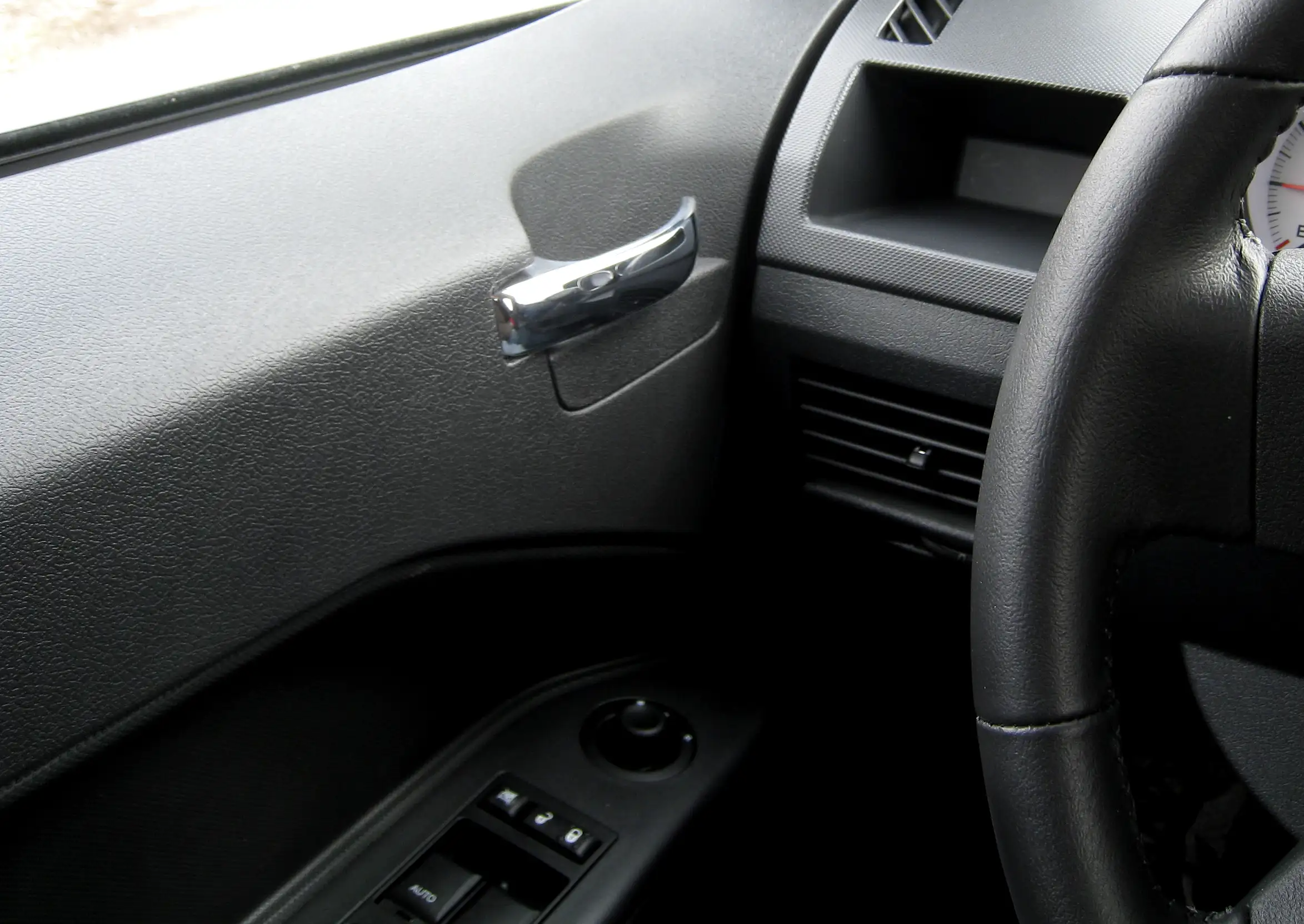 AFTER
REPAIR OF FADED PLASTIC CAR INTERIOR
Discolorations on the plastic or vinyl interior occur due to UV rays from the sun or normal usage that wear the material and cause an uneven color on the surface. We even out the color differences and afterward, the discolored area appears as close to the original condition as possible.

If your damage is larger than 30x20, get an evaluation online or visit your local Repair2Care center to receive a quotation.

How is discoloration on plastic and vinyl restored?

The technician starts by cleaning the area to ensure accurate color matching and even application. When the compontent is dry, the technician applies the specially designed plastic and vinyl color in multiple layers to create a smooth surface and complete coloring. The paint is highly flexible and durable, which ensures that paint can withstand normal wear and tear, and we offer a 2-year of warranty on all discoloration treatments.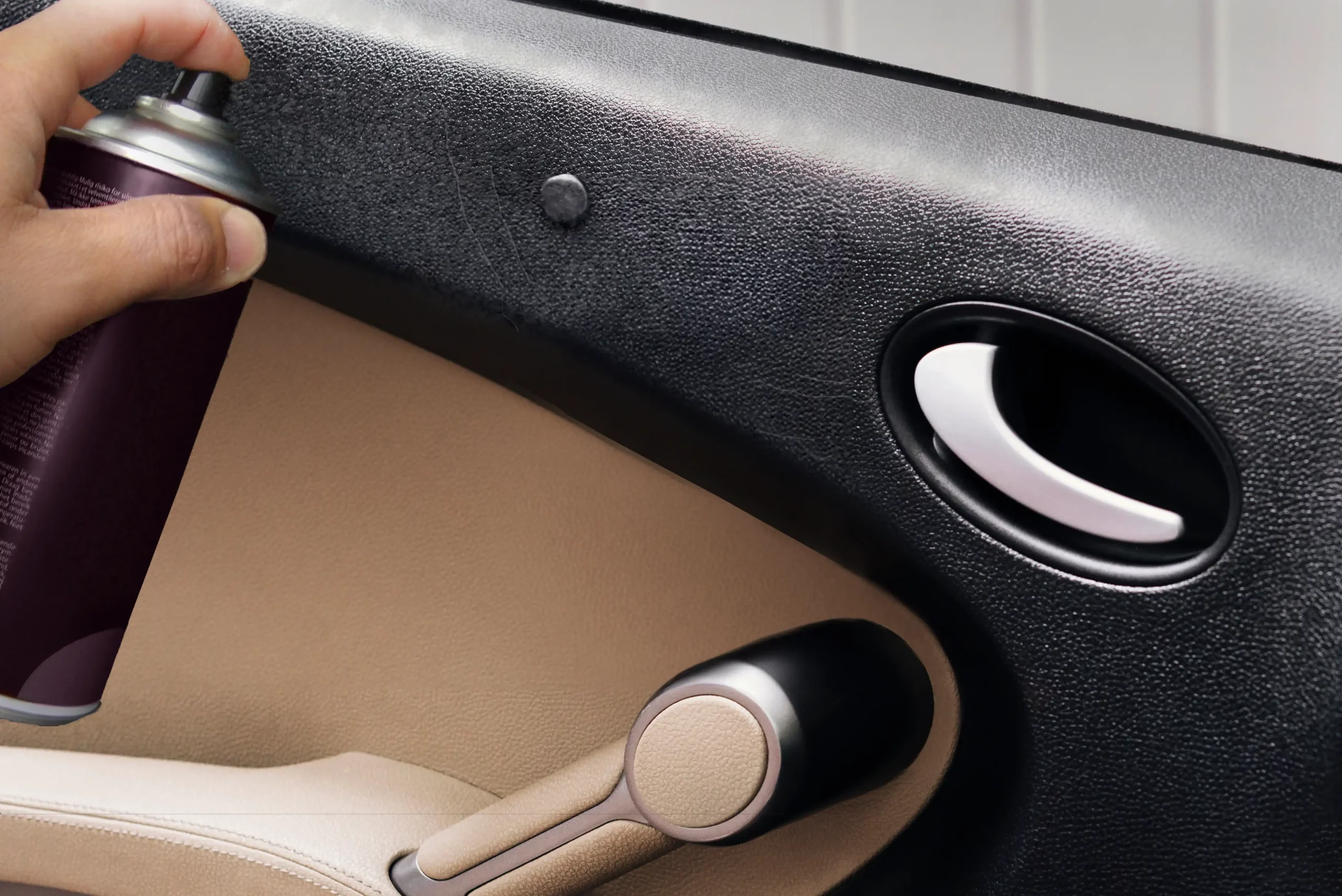 INNOVATING TRADITIONAL REPAIRS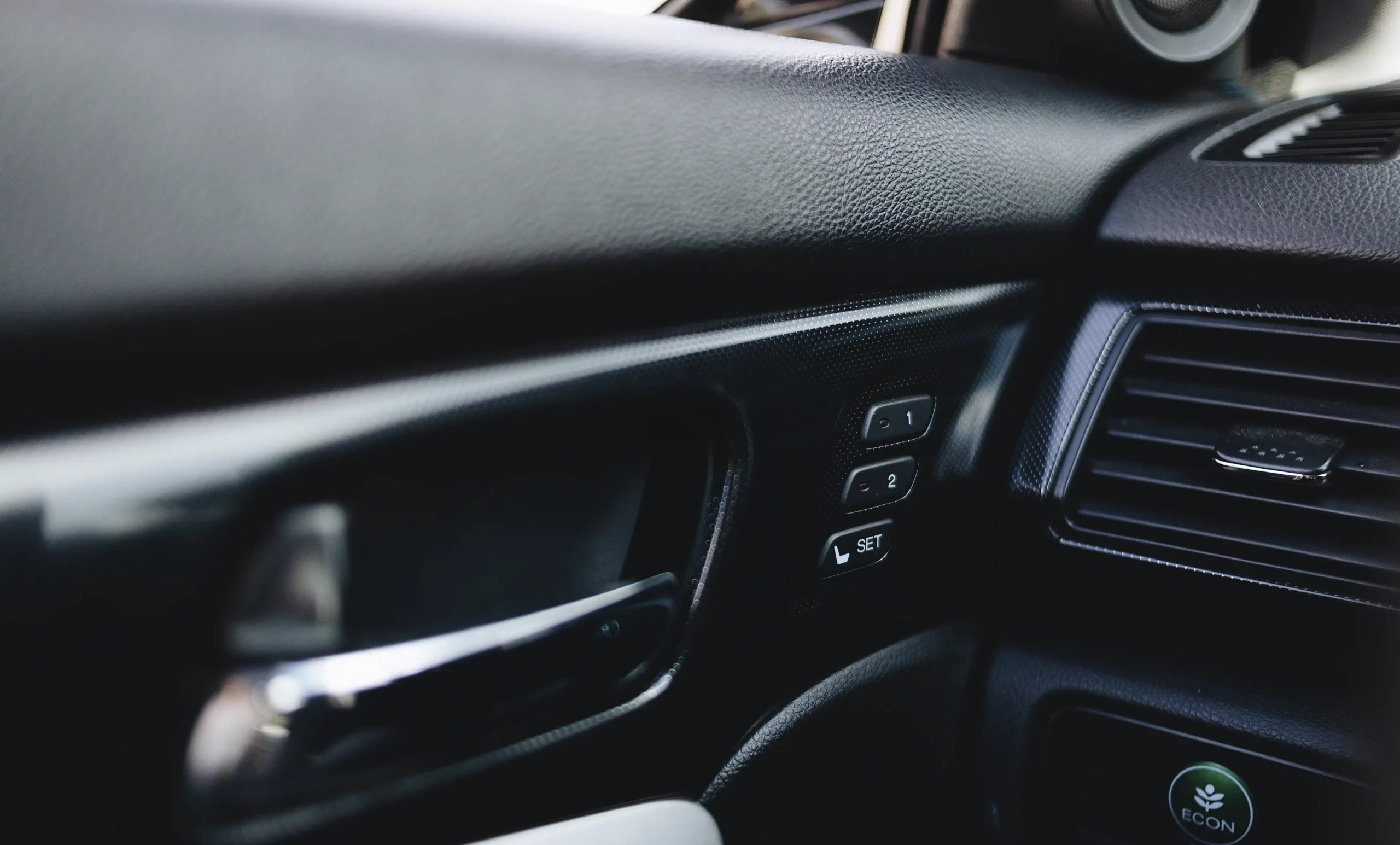 Why repair the plastic car interior?

When you drive around with a dog cage or load the car with groceries, equipment, or holiday luggage damages on the plastic or vinyl interiors frequently occur. Holes, scratches, and discoloration on the plastic interior deteriorate the overall impression of the car and its value.

We can repair the damage at an affordable fixed price, so you avoid an unreasonable large bill for a replacement at a traditional repair shop.

Let us help you maintain your car and sustain its maximum value for as long as possible by repairing your cosmetic damage today.