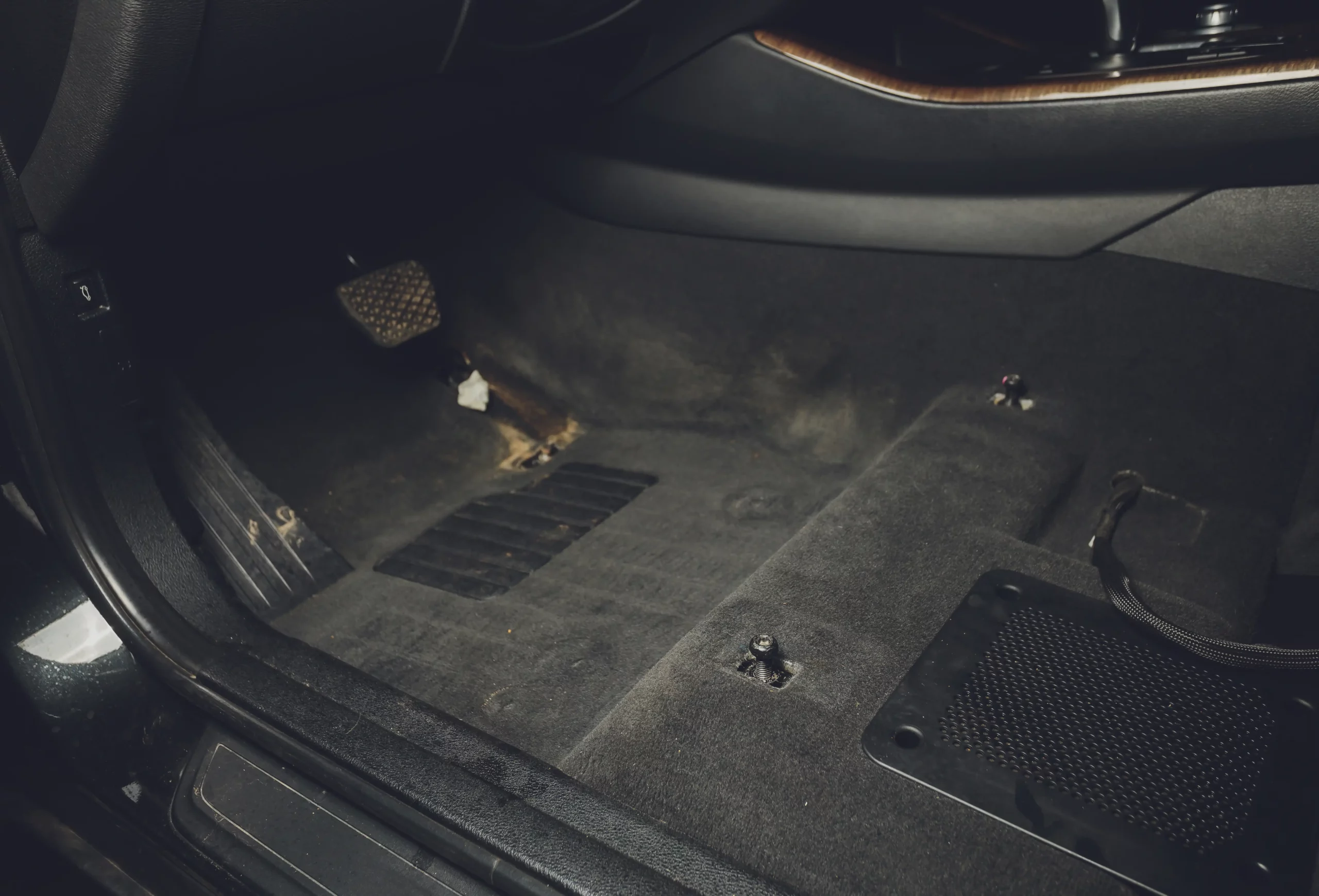 BEFORE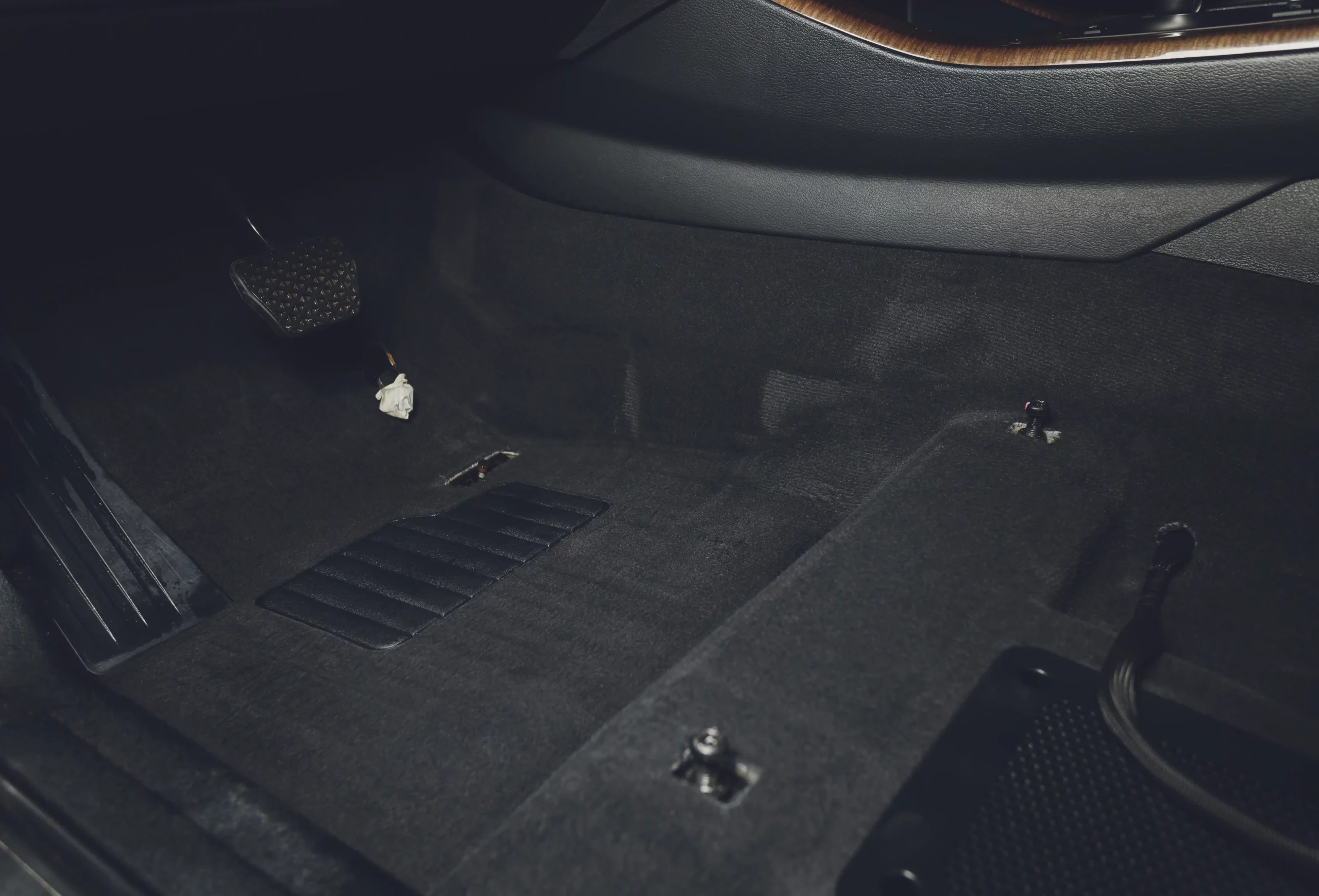 AFTER
DISCOLORED CAR FABRIC REPAIR
Discolorations are often very noticeable and caused by sun damage and stains from beverages or food. The damage is restored by evening out the color differences. At Repair2Care, we can restore a discolored car seat, armrest, or carpet at a fixed price, and afterward, the area is almost indistinguishable from the unaffected area.

If you have multiple discolored areas, get an evaluation online or visit your local Repair2Care center to receive a quotation.

How is discolored car fabric restored?

First, the discolored area is treated with a fabric cleaner to make an accurate color matching and ensure an even application during the impregnation. Next, the specially developed fabric and carpet color is applied. This specific paint is highly flexible and durable which ensures that the paint does not crack. Therefore, we offer 2 years of warranty on discoloration treatments.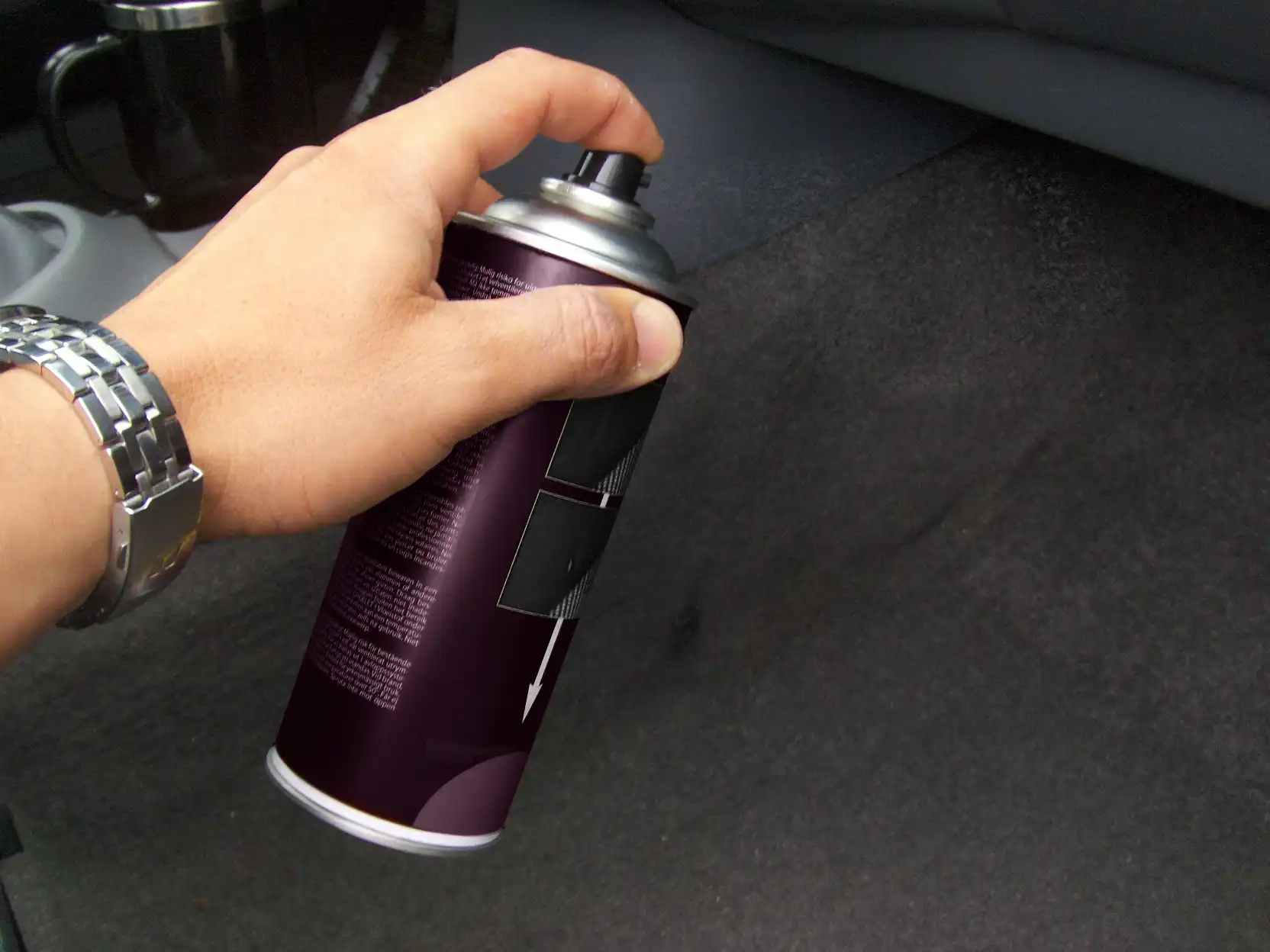 INNOVATING TRADITIONAL REPAIRS

SPECIALIZED REPAIRS
At Repair2Care, we specialize in cosmetic repairs to deliver high-quality services that ensure the damaged area will appear as close to the original condition as possible.