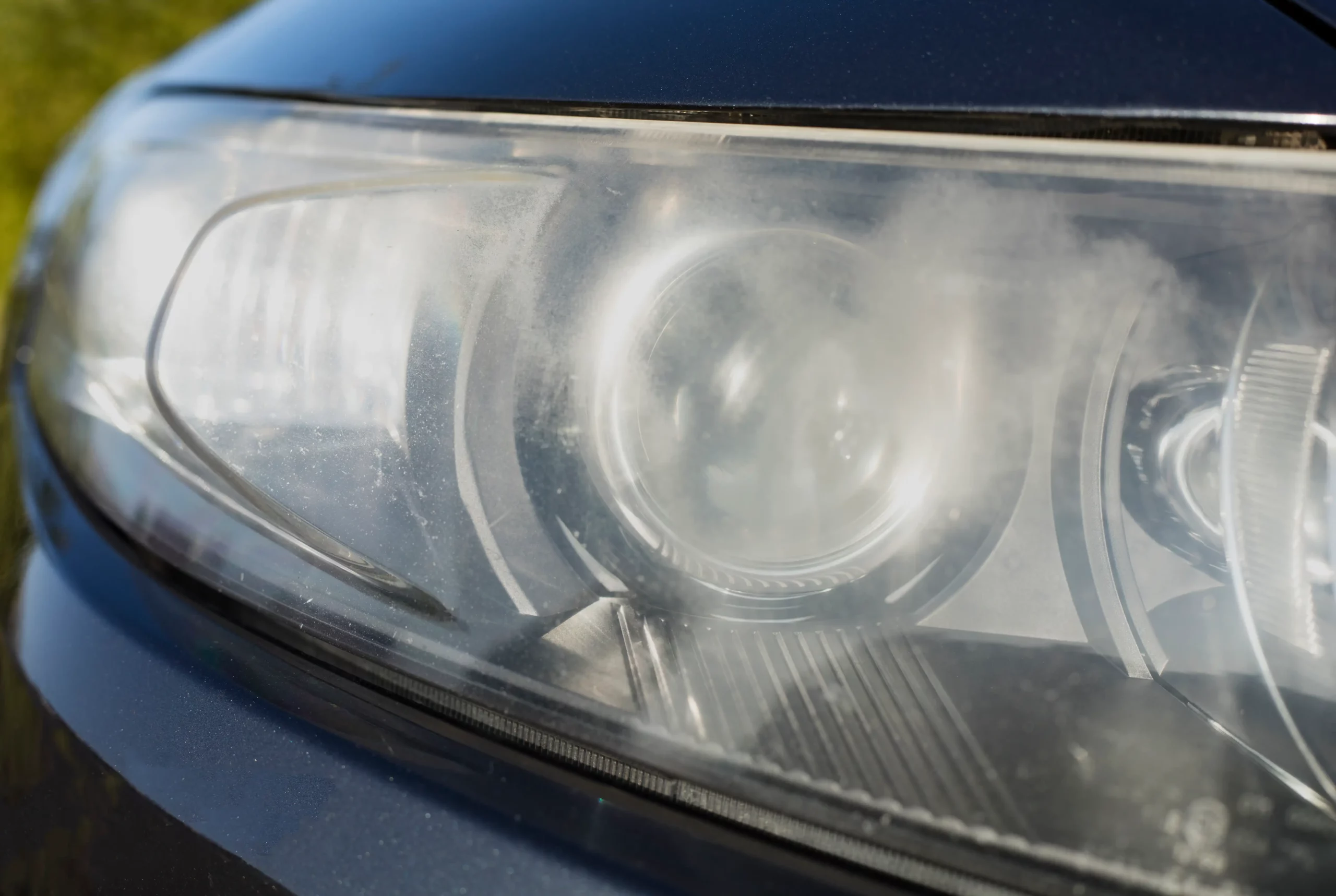 BEFORE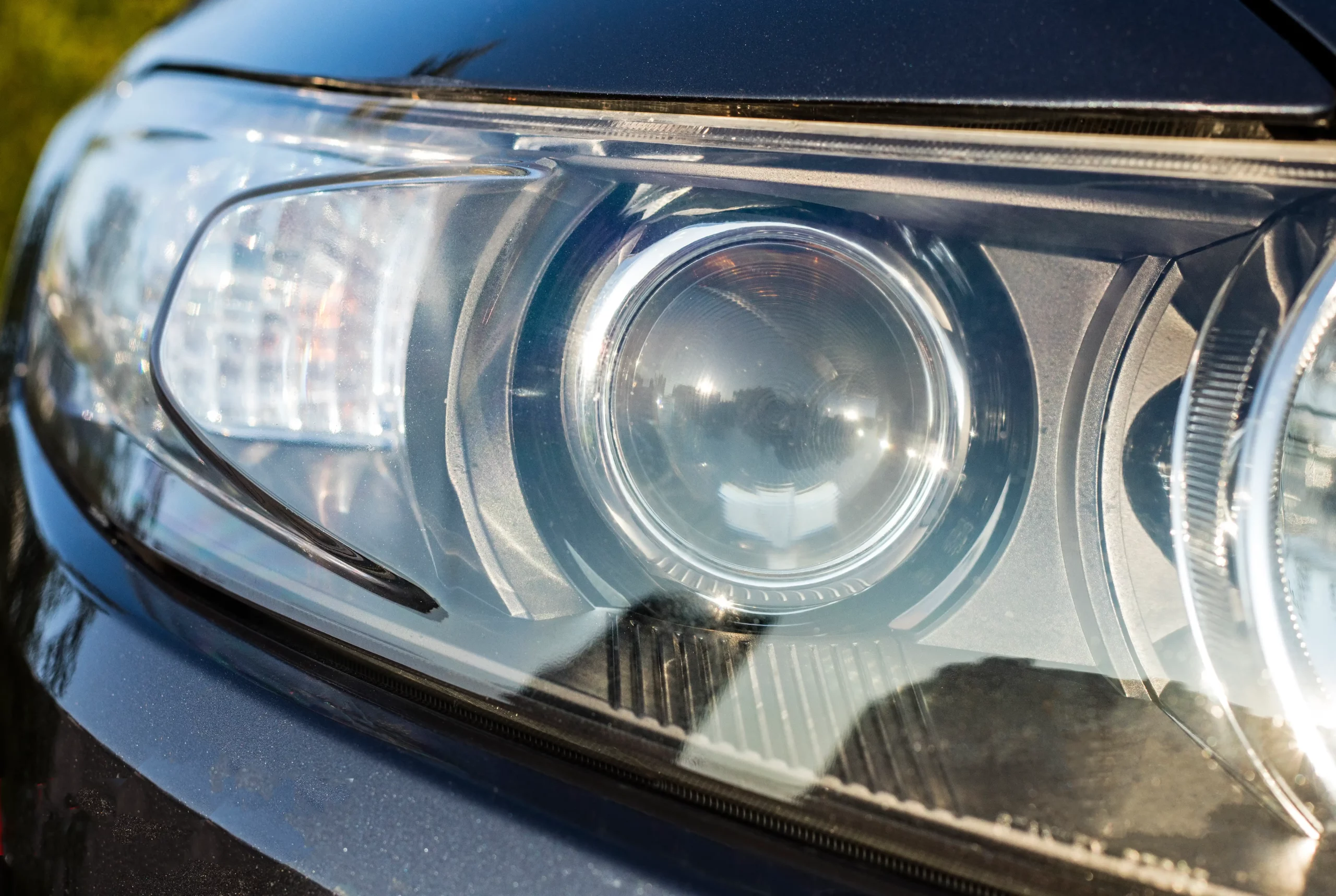 AFTER
The surface of the headlight is constantly exposed to wear and tear caused by the weather, which results in a yellow mat finish. A headlight repair can remove the yellow mat surface and superficial scratches and the headlights will appear close to brand new afterward.

How are MAT headlights restored?

Our skilled technician applies an innovative grinding system that polishes the surface with various grain sizes. This method enables removing superficial scratches and restores the shiny finish. The repair ends with applying a resistant clear coat that ensures a clear surface and provides long-term protection.

We provide an extended warranty on the headlight repair. You achieve clear and shiny finish in a minimum of 5 years when choosing Repair2Care.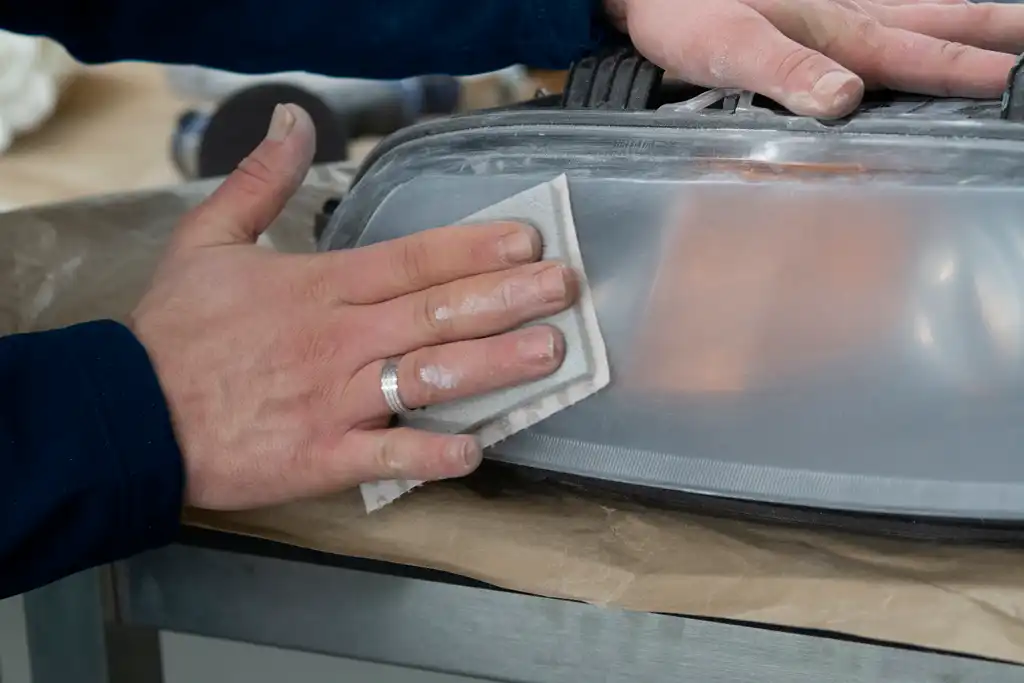 INNOVATING TRADITIONAL REPAIRS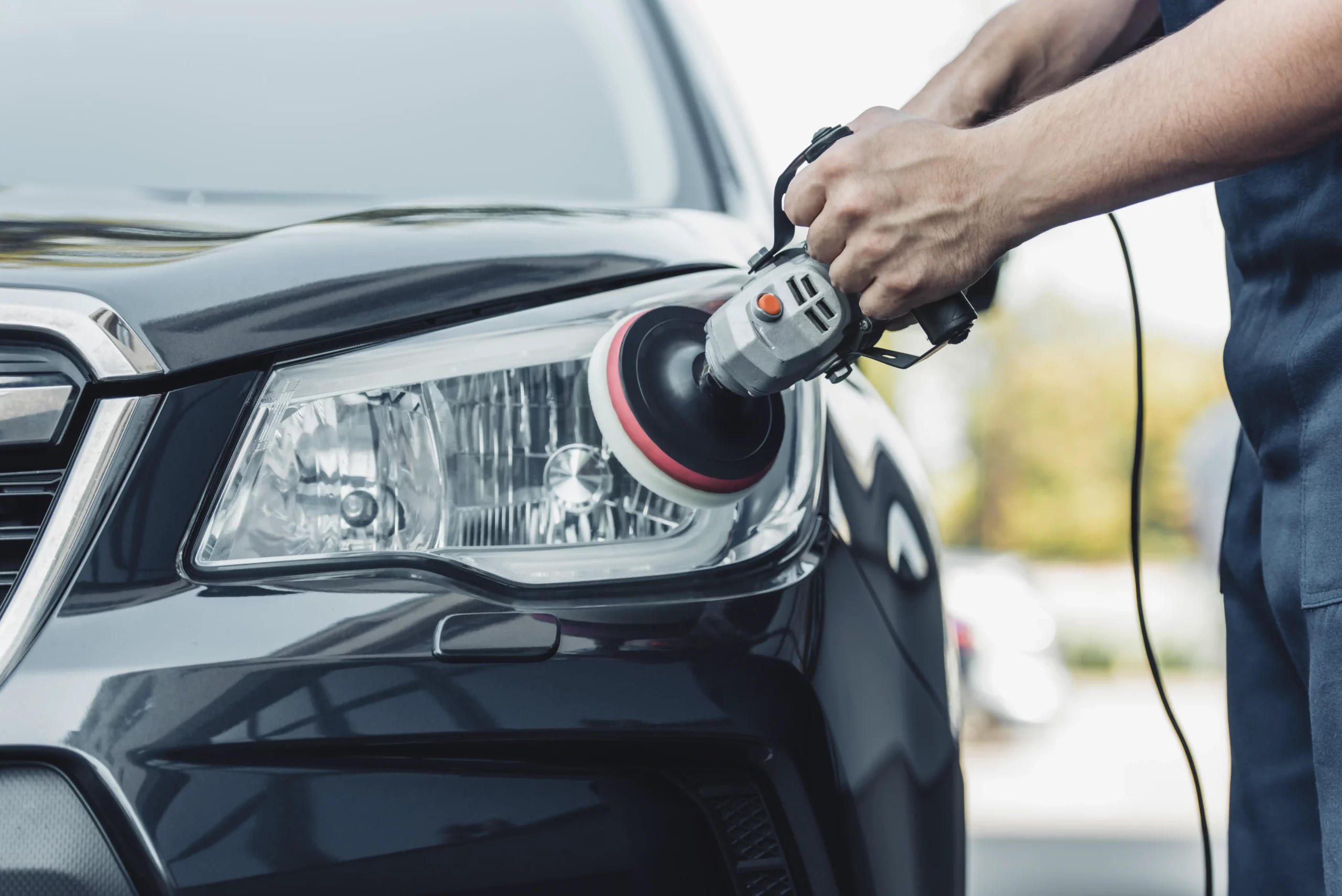 benefits of a headlight polish

Over time headlight will become dull, worn, and yellow. Headlights turn hazy or foggy because the lenses are made of acrylic, which oxidates when exposed to UV rays from the sun. There are three significant benefits of getting a headlight polish.

First, to increase your passenger's and your own safety. When the headlight gets dull and foggy it becomes difficult to drive in the dark and the rain. The damaged lenses reduce visibility which could cause dangerous situations. Second, to avoid expensive replacements. If the headlights are not maintained, a replacement can become inevitable. Lastly, the yellow and scuffed appearance deteriorates the value of the car.

Let us help you restore your headlights, improve safety and avoid expensive replacements.