WASH AND WAX

The deluxe wash & was treatment effectively removes dirt from the car's paint and recreates a shiny and deep-colored finish. We recommend this treatment regularly, as it prevents paint damage caused by environmental factors, protects the surface, and creates a showroom finish.

How is the wash and wax treatment performed?

We use a high-pressure cleaner and an effective auto shampoo to remove stubborn dirt and grime from the surface. When using this method, we avoid using abrasives and brushes that cause superficial damage to the paint. After the car is rinsed, the wax is applied to the wet surface to ensure it seals. The protecting wax provides a high gloss finish and emphasis the color of the car.

We recommend the wash and rewax treatment regularly as a part of the car maintenance to ensure long-term protection and a glossy showroom finish.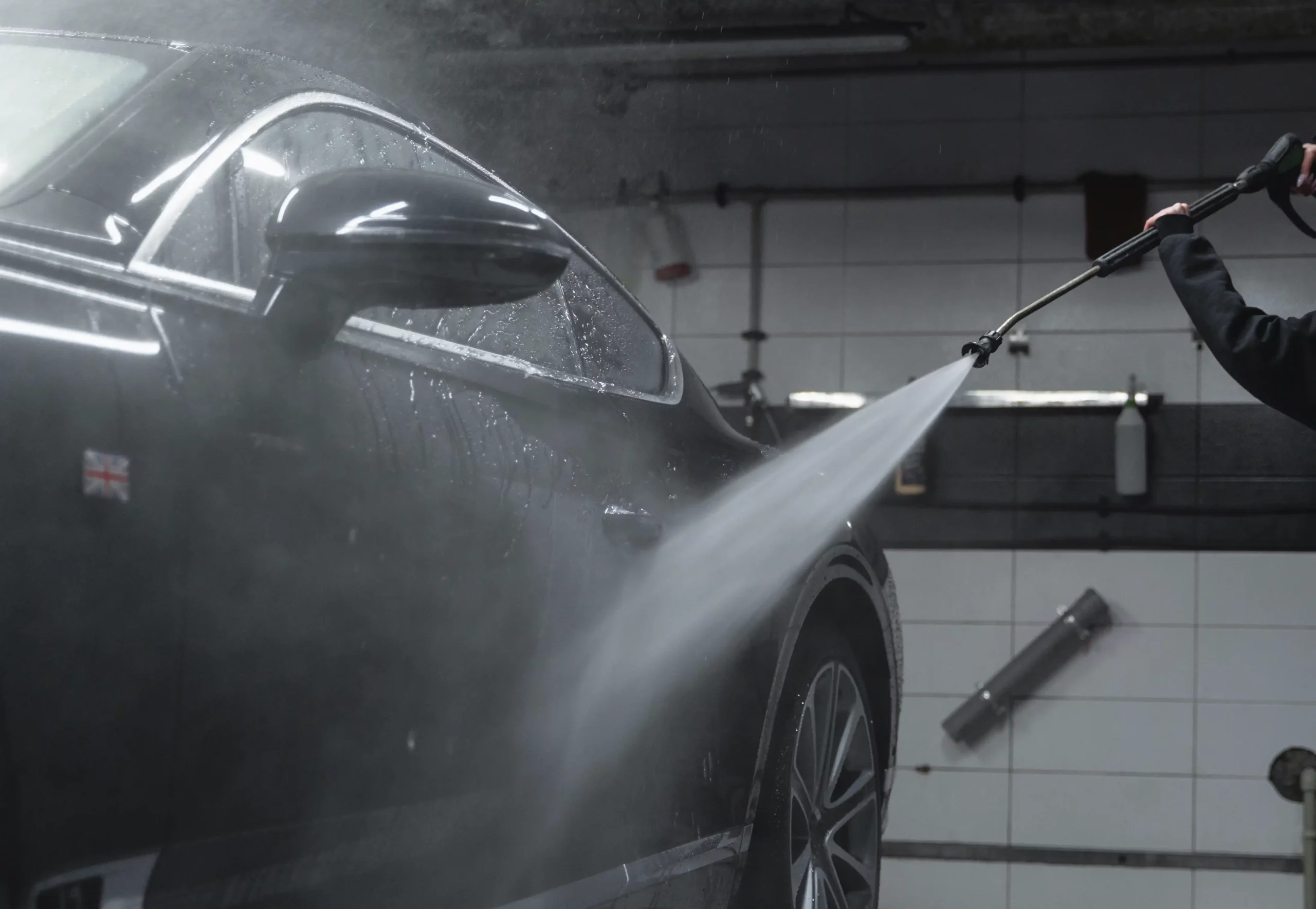 INNOVATING TRADITIONAL REPAIRS