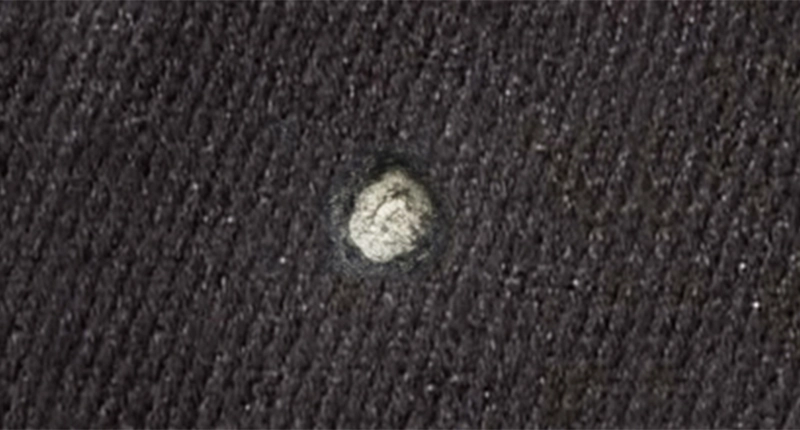 BEFORE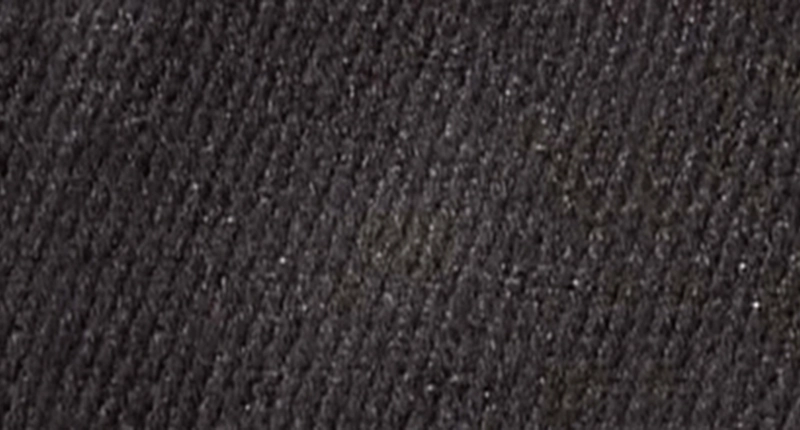 AFTER
REPAIR OF BURN MARK
Damages in the interior are often very noticeable and reduce the value and overall impression of the car. Burn marks are common damages and we can quickly restore this type of damage in all types of fabric material. Afterward, the area will appear as close to the original condition as possible.

If your damage is larger than 2.5 cm, get an evaluation online or visit your local Repair2Care center to receive a quotation

How is a burn mark in a fabric car seat restored?

First, the damaged area is cleaned, and the technician finds the fibers which match your fabric car seat as much as possible. Afterward, the colored fibers are mixed with a resilient and flexible glue to ensure the damage in the fabric does not tear up again. The mixture is warmed up, and the loose ends melt together and close the damage. Next, an extra layer of fibers is applied to ensure that the surface is even. Finally, a clearcoat is applied to secure the fibers and provides long-lasting protection.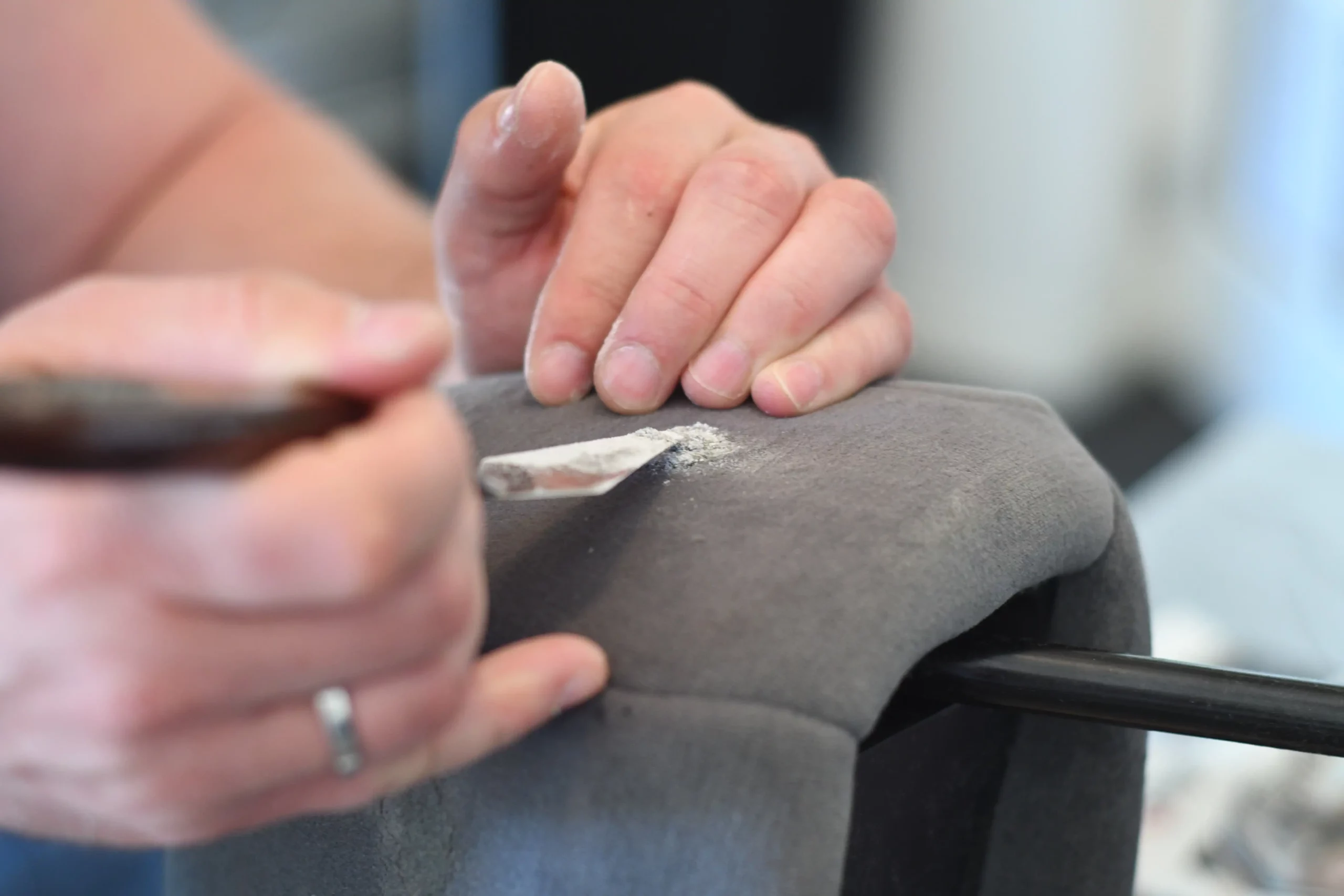 INNOVATING TRADITIONAL REPAIRS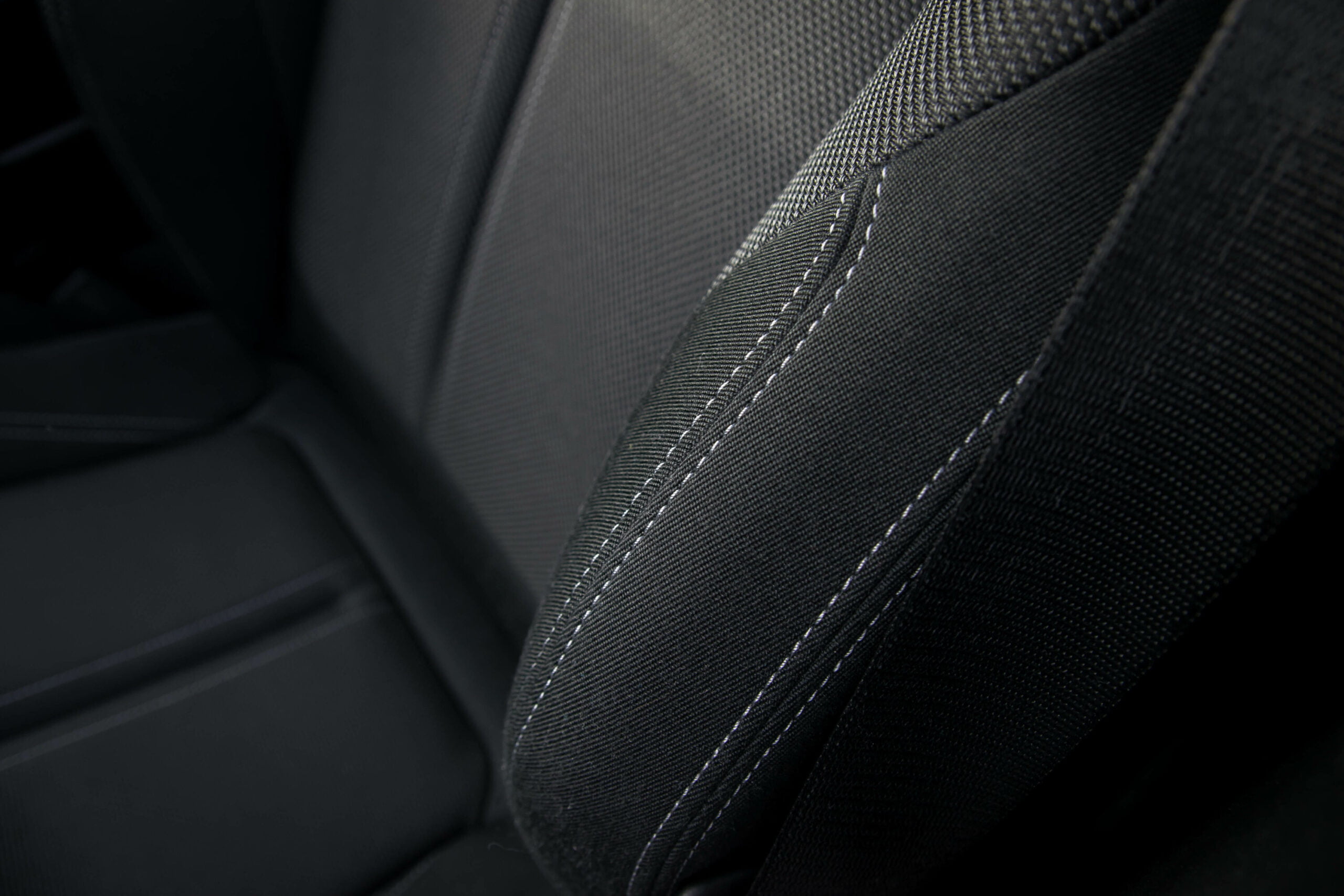 Why repair the fabric car interior?

Many are very concerned about their car's exterior and will go to extreme lengths to maintain a well-preserved outside look. However, the car interior is just as significant in regard to how your passengers, potential buyers, or leasing providers perceive and evaluate your car.

Holes in the car seat, discoloration on the carpets, or burn marks from smoking in the car has a negative impact on how your vehicle is perceived and its value. Therefore, a fabric repair is a good investment if you want to maintain your car or sustain its maximum value for as long as possible.

At Repair2Care, we specialize in cosmetic repairs to deliver high-quality services that ensure the damaged area will appear as close to the original condition as possible.